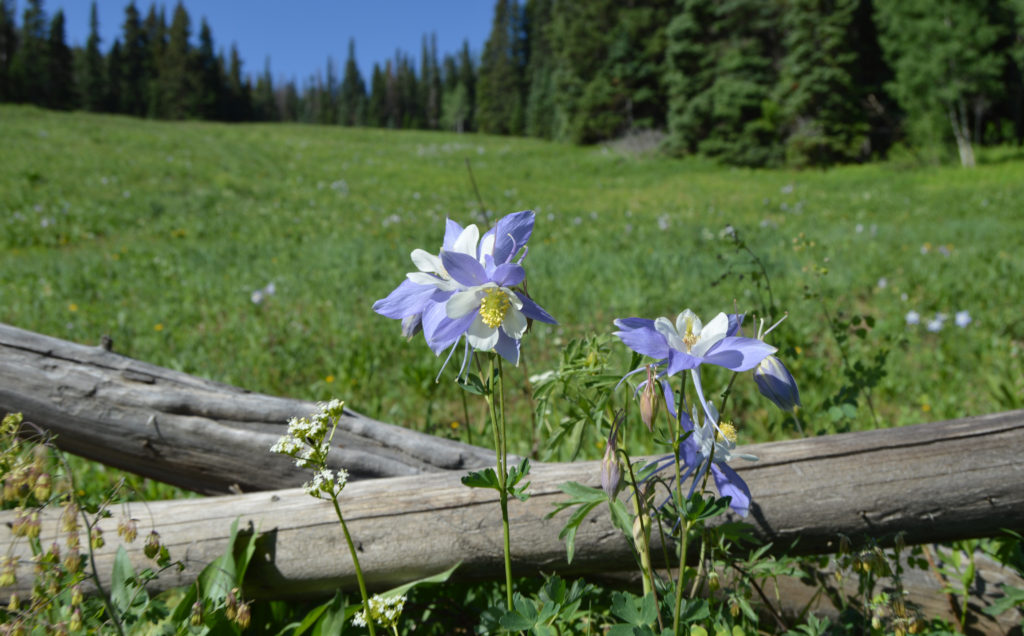 About Orcutt Insurance Group
Our service and sales staff are ready to help your Colorado or Denver business with any of its insurance needs. We will find insurance at an affordable price and educate you on what you are purchasing. Additionally, we will advise you on what insurance your company needs, provide greater than expected customer service throughout the year and assist with the renewal process.
We are looking forward to providing products that meet all of your insurance needs. Please let us deliver insurance services and you will find our company and the ensuing relationship with the Orcutt team is worth your time. If you have a minute, visit our Colorado photo gallery. All the pictures on our website were taken by our employees and we hope you enjoy the shots of this beautiful state.
Please visit the pages below for more information on the products we offer and industries we serve:
Please contact us to discuss insurance and your Colorado or Denver company. Thank you for your time and we look forward to speaking with you.
The Orcutt Group Team