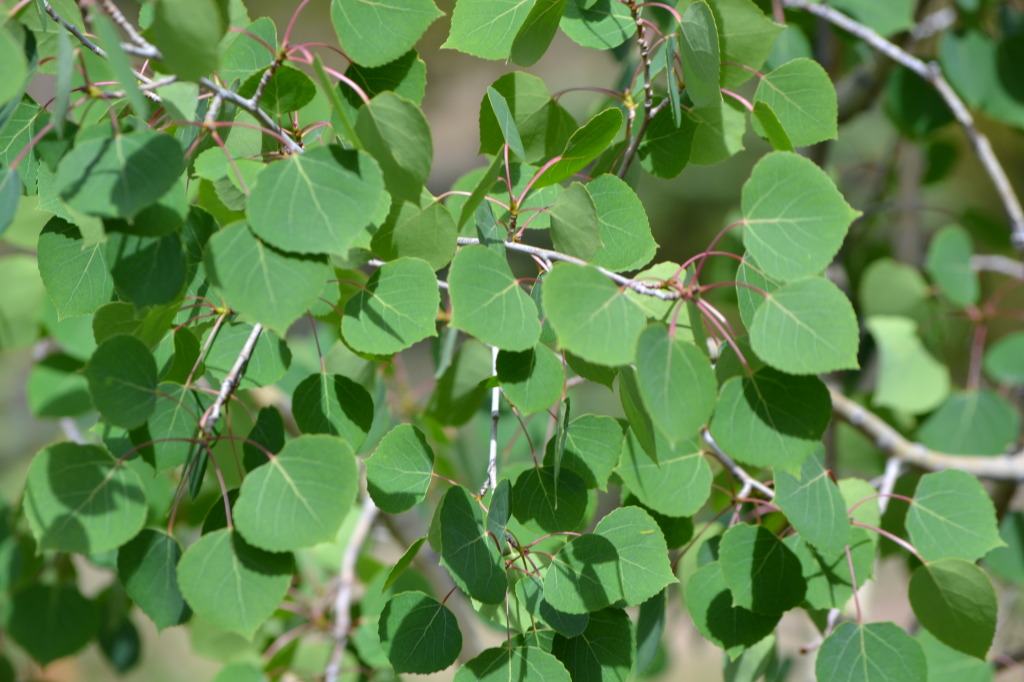 Does your Colorado or Denver business need workers compensation? A majority of Colorado businesses need workers compensation for their employees. One of our key workers comp insurance partners Pinnacol Assurance provides a helpful webpage that will assist you in asking whether your business needs coverage. From the web site:
Most businesses do. Colorado law requires companies to purchase workers' compensation insurance as soon as they hire their first employee. Your insurance policy is meant to protect both your company and your employees.Sole proprietors and business partners, on the other hand, are not considered employees and aren't required to be covered on a policy.Corporate officers and members of limited liability companies, who are active in the business, are considered employees and must be covered under a workers' compensation policy. The exceptions are officers and LLC members who own at least 10 percent of the business; they can choose to reject coverage for themselves.
The entire page can be found at:
http://www.pinnacol.com/employer/do-you-need-coverage/
Learn more about the origins and details of the Colorado Workers Compensation Act please click on the link below.
https://www.colorado.gov/cdle/dwc
Our agency is a Colorado based company working with businesses to find affordable insurance that meets the needs of your unique entity.  Please contact us to discuss your insurance needs. For Orcutt Insurance Groups Colorado workers compensation specific web page please click here.
Thank you for your consideration.
The Orcutt Group Team