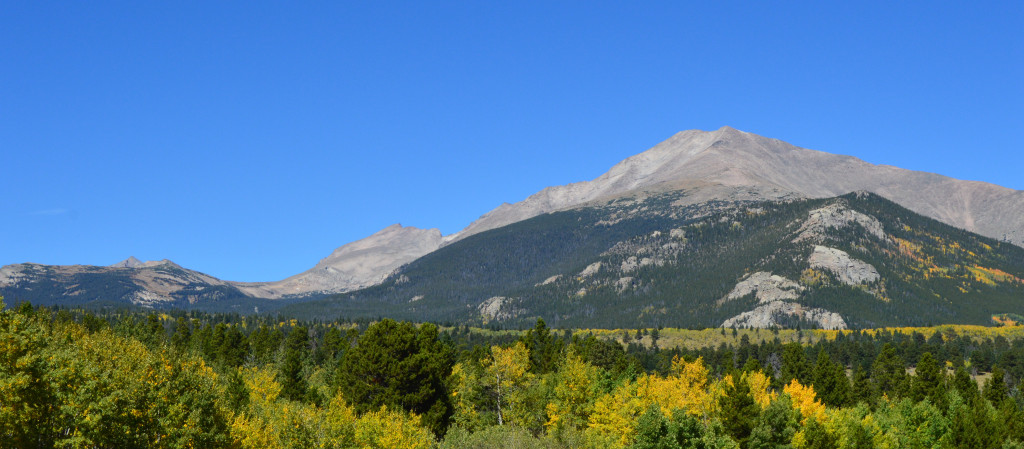 How to Efficiently Obtain Competitive Insurance Quotes – Advice for Colorado Businesses
If you are starting a new business or have an existing business you will need insurance to protect your company from potential liabilities and to meet contractual and lease obligations. Many Colorado or Denver business owners have not obtained quotes for insurance before or it has been years since they sought out quotes from independent insurance agents/brokers. The quoting process and market for insurance is unique and we hope to provide some insight to make the process easier for Colorado and Denver business owners.
Obtaining insurance quotes is not the same as getting bids to redo your kitchen or going online to purchase a pair of jeans. Insurance companies prefer to work with only one insurance agent or broker. So if you ask five insurance agents for bids they are now in a race to quote with insurance companies that want to write your business. Once agents/brokers produce a quote with an insurance company they are the only agent/broker that has access to that quote. There are a few exceptions but this is how 95% of all insurance companies work. The other 5% will send out multiple quotes but they must be identical. So back to the online jeans example. If you were to find a pair of Levi's online for $50 from a website you could no longer receive a quote for Levi's from any another website.  This obviously seems like it's not fair but in actuality it helps the consumer.
If the five insurance agents/brokers that you contacted for quotes were able to get insurance quotes from the same insurance companies your decision would be extremely clouded. Each of these agents/brokers could present a quote for your business from the same company with five different prices for seemingly the same product. The number of variables in each insurance quote is tremendous. The deductible could be higher or lower. The payroll or revenue figures could be different. The class code that determines your insurance rate could vary. Now multiply that by five again representing five insurance companies that offered quotes to the five brokers. You would now have to choose between twenty five quotes that could potentially all be different prices and coverage.
By releasing only one quote for each customer insurance companies are keeping the market simplified. It's the job of the agent or broker to present to the customer what exactly is being quoted and to make sure it meets the needs of the client. If you like the quote but don't like the agent you can assign the quote to another agent through an agent of record letter. For more information please visit our agent of record page.
Insurance companies do not work with every agent/broker in Colorado. They are contracted with some insurance agents/brokers and not with others.  So there is obviously motivation to contact multiple agents/brokers to obtain quotes for your business so that you can access as many companies as possible. Our suggestion is that you contact one or two agents/brokers at most to obtain quotes.  If you are not satisfied with what was presented you should reach out to additional insurance agents/brokers and tell them up front which companies you have received quotes from. This will help them save their time and yours. If they are contracted with a company that is in the market for your business that has not been quoted they will provide a quote.
Please contact us to discuss insurance and your business.
Thank you for your consideration.
The Orcutt Group Team