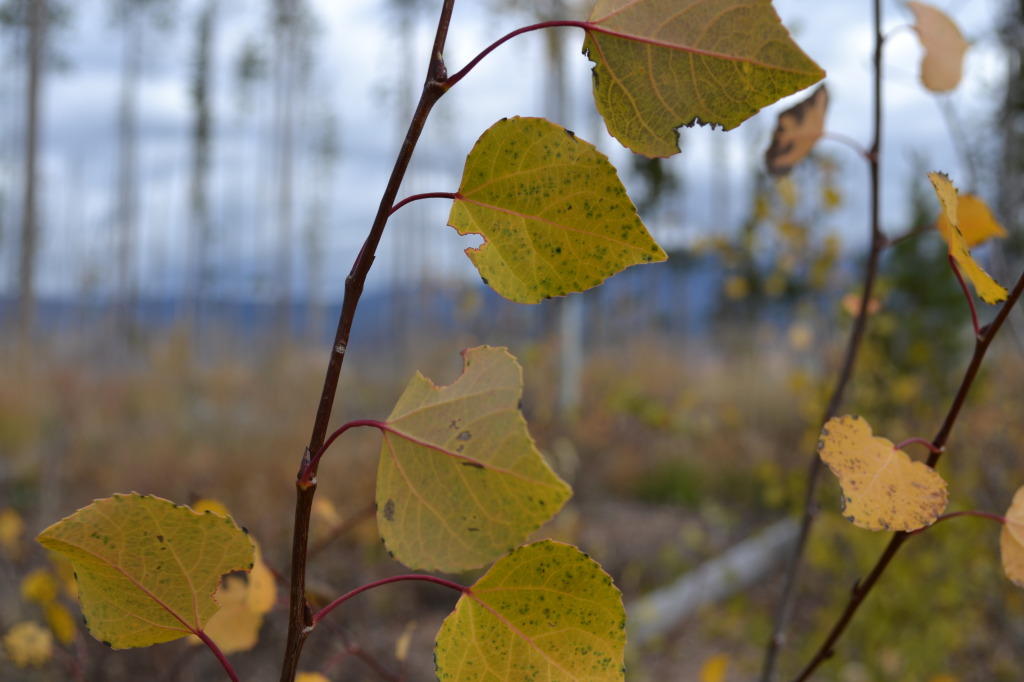 When should you contact your insurance Agent?
As you operate your Colorado or Denver business we understand if insurance isn't in the forefront of your day to day or even quarter to quarter business decisions. However there are some business choices that you make that we will need to be aware of to properly insure and give you appropriate insurance advice.The examples below are very general. If you have specific questions or wish to discuss any of the items below please contact an Orcutt Insurance Group agent or customer service representative.
A few of these include:
Moving to a new location
Mailing address change
Purchasing equipment, vehicles or property
Remodeling
Merger, acquisition or purchase of another company
Change in employee count
Change in revenue (20% or more)
Operational or change of business direction
Large business property purchase including computer related equipment
Any item not mentioned that you think may have an impact on insurance coverage
Change of email address or phone number
Change of contact for insurance communication
We would like to know ahead of time if any of the changes above are being considered or going to occur. We want to take the proper steps to act as your trusted insurance advisor by helping your business find the best coverage at the best price in a timely manner.
As a reminder Orcutt Insurance group is a Colorado based independent insurance agency. We are able to offer a whole array of products for your Denver or Colorado business. Please visit our business insurance page to see what products we can offer.  We look forward to working with you.
Thank you for your consideration.
The Orcutt Insurance Team