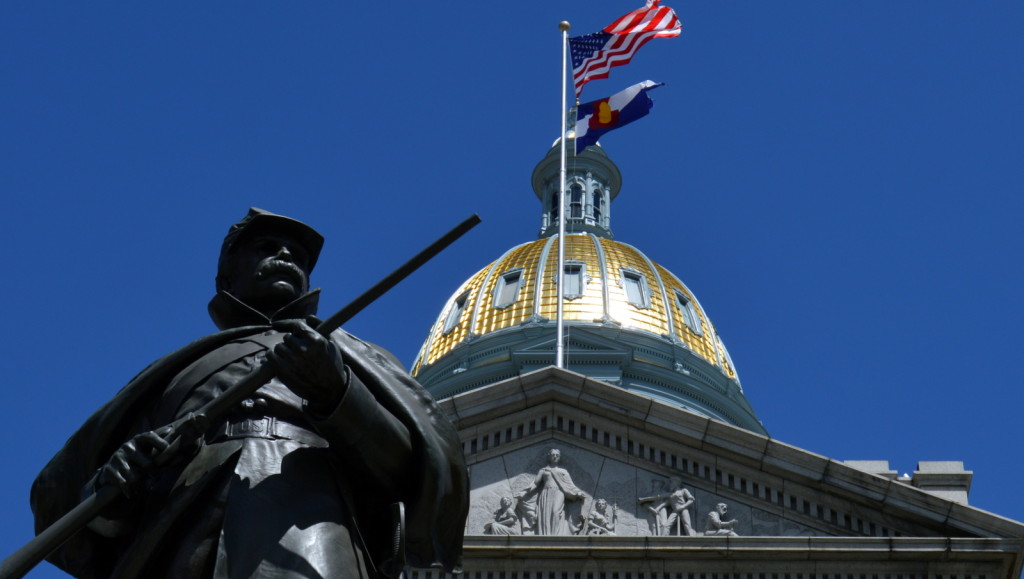 Commercial General Liability Quotes, Policies and Service for Colorado Business
Orcutt Insurance Group assists numerous Colorado and Denver businesses with general liability insurance quotes, service and policies. Our agency provides commercial liability insurance designed to meet the needs of your company at an affordable price. We typically see lease, subcontractor and other various contract insurance requirements of $2 million aggregate and $1 million each occurrence. We will be able to offer coverage at this level or higher if requested. Please contact us to discuss your insurance needs.
In order to provide general liability quotes for your Colorado company we will need some information to get the process started. There may be more questions as we work with the insurance companies, but the information below will be more than enough to start the quote process with our various insurance partners.
Legal name of business and dba if any
Type of entity (LLC, Corp, Partnership, etc…)
Physical and mailing address
Current or requested amount of insurance
Estimated annual payroll, revenue, subcontractor cost
Brief description of your business
General liability insurance provides protection for slip and fall type of claims at your location and potential liability protection from the products you sell or operations your business has completed. Commercial general liability policies will also include coverage for advertising injury, medical payments, property damage, and personal injury.  This insurance is required by landlords, any entity that owns a building in Colorado with a loan, for contractors and subcontractors working in construction, and for various other business related reasons. For more information please visit the blogs below that provide more detail on general liability:
Thank you for considering Orcutt Insurance Group.  We look forward to working with you and providing your Colorado company with insurance that meets your needs at an affordable price.
The Orcutt Group Team