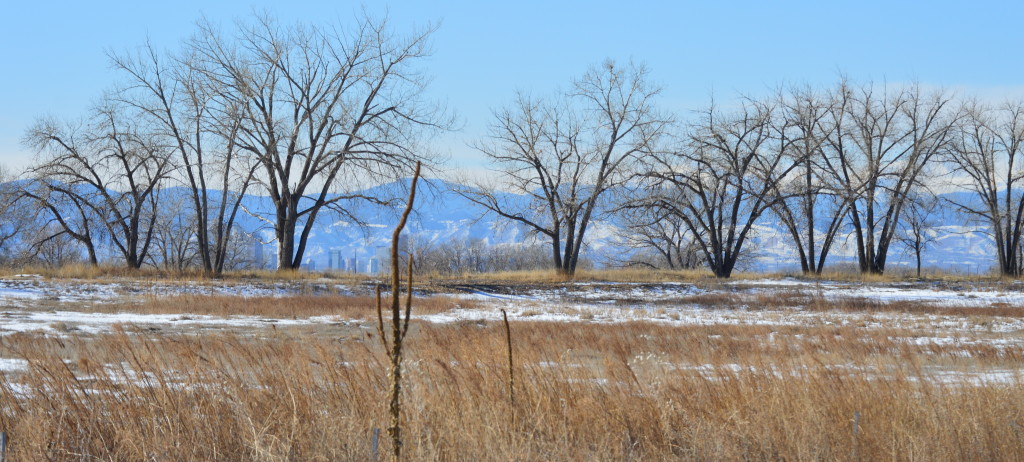 Colorado Commercial Liability Insurance Quotes
What information does your Colorado or Denver business need to obtain general liability insurance quotes? The information below will get the quote process started for any type of Colorado company.
Legal name and DBA (doing business as)
Physical and mailing address
Brief summary of your business
Current insurance provider, expiration date of your policy and current levels of coverage
Estimated revenue and payroll for the next 12 months
Loss runs for the past five years (document provided by your current and former insurance providers showing claims paid)
If you would like some additional details and information, please visit our general liability page by clicking here. Please visit our insurance by business type for information on policies that are designed for your industry.
Orcutt Insurance Group is a Colorado independent insurance agency serving the businesses of this great state. Please contact us to discuss insurance and your business.
Thank you for your consideration.
The Orcutt Group Team