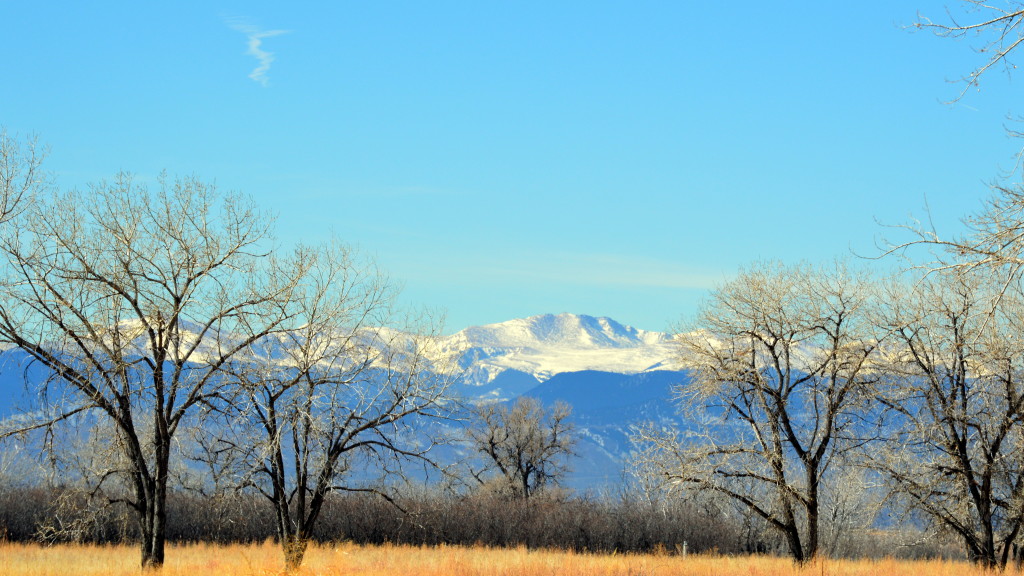 Colorado Garage Liability and Garagekeepers Insurance Quotes Policies and Service 
If you own a business in Colorado or Denver that works on or sells vehicles, you will need insurance to meet the unique needs of your business. Our agency provides comprehensive garage keepers liability insurance at competitive prices. Whether you own a Denver auto repair shop, a mobile windshield replacement company, a used or new car sales business, or any other business working on or involved in the trade of cars, trucks or vehicles, we have a policy to meet the needs of your business. Please contact us to discuss your insurance needs. For more information on what types of repair shops we can assist please click here.
In order to provide quotes for your Colorado auto repair or sales business, we will need some information to get the process started. There may be more questions as we work with the insurance companies but the information below will be more than enough to start the quoting process with our various insurance partners.  A majority of this information will be included in your current insurance policies declaration pages (first 5-10 pages of your policy).
Legal name of business and dba if any
Type of entity (LLC, Corp, Partnership, etc…)
Physical and mailing address
Brief description of your business
Current policy information including expiration date, levels of coverage, current carrier, etc…
Our quotes will include general liability, garagekeepers coverage to protect your customers autos while they are in your care custody and control, commercial property including coverage for tools and equipment, hired non-owned auto liability, commercial auto and workers compensation.  Our Colorado insurance agency will work with our partners to provide a package of policies that is specifically designed for your auto related company.
Thank you for considering Orcutt Insurance Group.  We look forward to working with you and providing your Colorado business with insurance that meets your needs at an affordable price.
The Orcutt Group Team