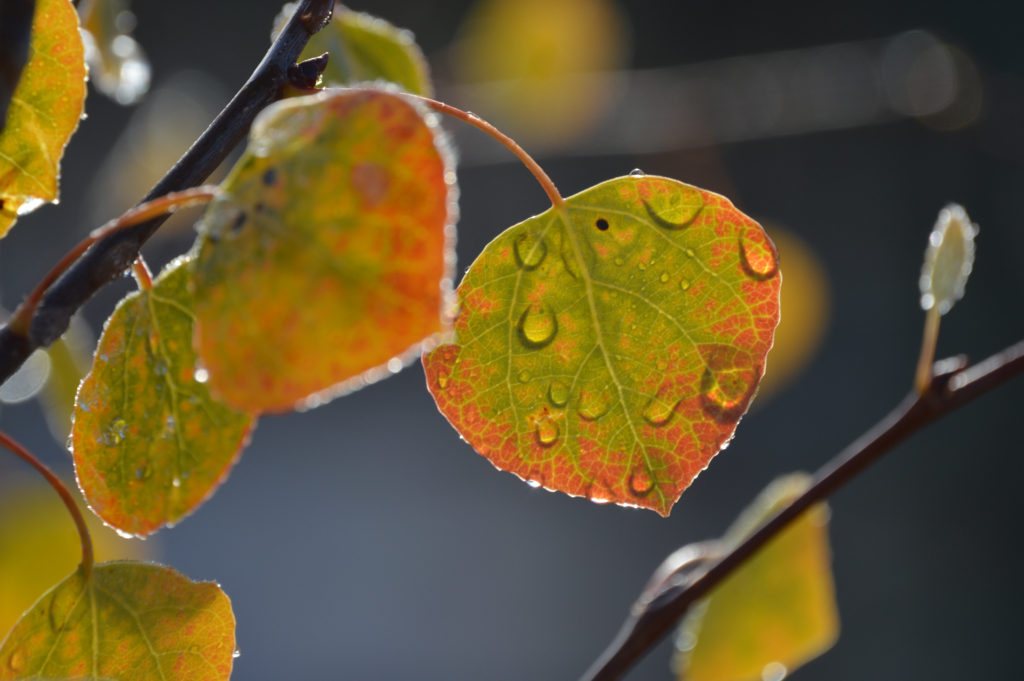 What is a Colorado Independent Insurance Agency?
Independent insurance agents are Colorado licensed professionals that help various types of businesses that call this wonderful place home with all of their insurance needs. The "independent" means that the agent is able to work with multiple insurance companies to find insurance that meets the particular needs of each client. By maintaining independence it allows the agent to provide quality insurance policies each tailored to the unique aspects of a business at an affordable price from inception of the policy through multiple renewals.
Why choose an independent Colorado agent?
There are many reasons why you will want to work with one of these agents but the key factor is that you have a third party that will allow you to focus on your business. Insurance can be complicated and if you were to focus on the insurance your attention would not be where it should be. All of the following items involve distinct expertise and attention that can only be met with an experienced independent agency:  initial sale, changes to the policy, filing claims, audit and renewal.  A good agent will educate, inform, and explain the process in a way that is easily understandable and educational to the client.
Below are some common items that come up with our clients on a regular basis:
Orcutt Insurance Group is an independent Colorado Insurance Agency that has been operating in Colorado and the Denver metro area since 2004. One of our local independent agents will be able to help your new or established business with all of your insurance needs. Please contact Orcutt Insurance Group to discuss insurance and your business.  We are looking forward to speaking with you.
Thank you for the opportunity.
The Orcutt Group Team