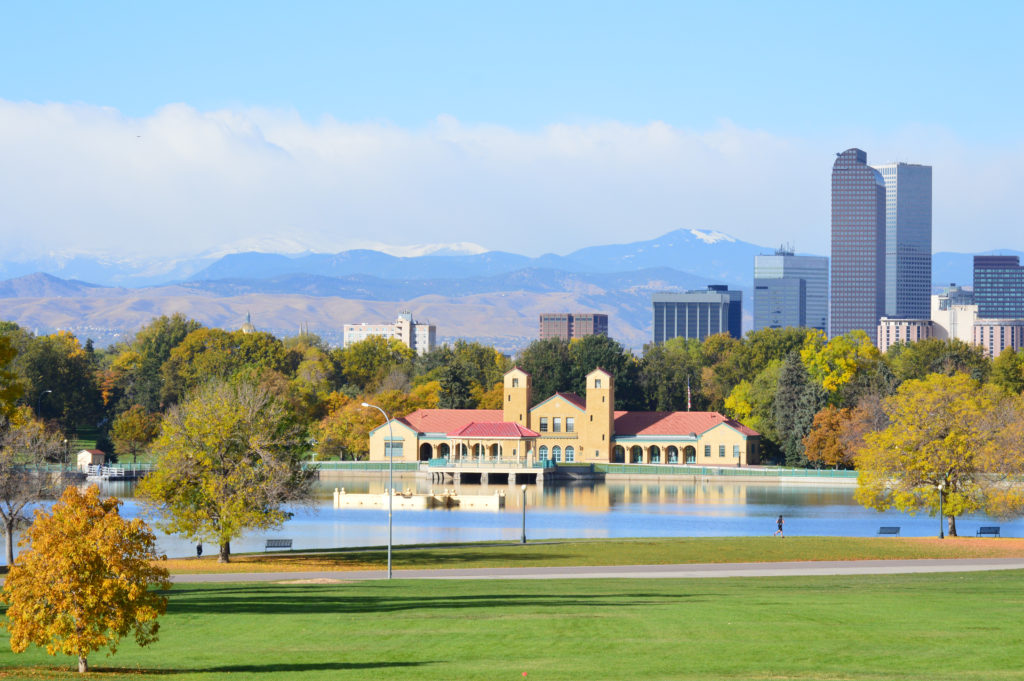 Builders Risk Quotes, Policies, and Advice for Colorado Commercial Construction
If you are an owner, builder or general contractor working on a commercial construction project in Colorado or Denver our local independent insurance agency will help you obtain a builders risk to protect your property during the building phase. Whether you are starting a ground up project or remodeling an existing structure, please contact us to start the process. The types of projects we can help you insure include:
Retail – strip malls, restaurants, freestanding stores, theaters
Warehouses – self-storage, fulfillment centers
Offices – single and multistory
Churches – sanctuaries, multipurpose centers
Schools – public, private, colleges, dormatories
Municipalities – governmental buildings, water treatment plants
Apartment buildings – from a few units up to hundreds
Any other type of commercial construction project whether new or remodel
Coverage includes the following:
Expansive definition of covered property
Replacement cost valuation – including labor, materials, overhead and profit, delivery charges
Brad coverage extensions and supplemental coverages – transit, temporary storage, ordinance and law
Limits up to $50,000,000
Available options – No coinsurance – pro rata cancellation – monthly and annual reporting – equipment breakdown
In order to start the quote process we will need the following information:
Jobsite location and mailing address
Construction type
Square footage
Number of stories above and below grade
Name/experience of builder with similar projects
Estimated start and completion date
Protection class
Intended occupancy
Age of original building for renovation projects
We are looking forward to working with you. Our Colorado insurance agency has been helping customers with builders risk insurance since 2004. Our team will help find an insurance product to meet your needs.
Thank you for your consideration.
The Orcutt Group Team