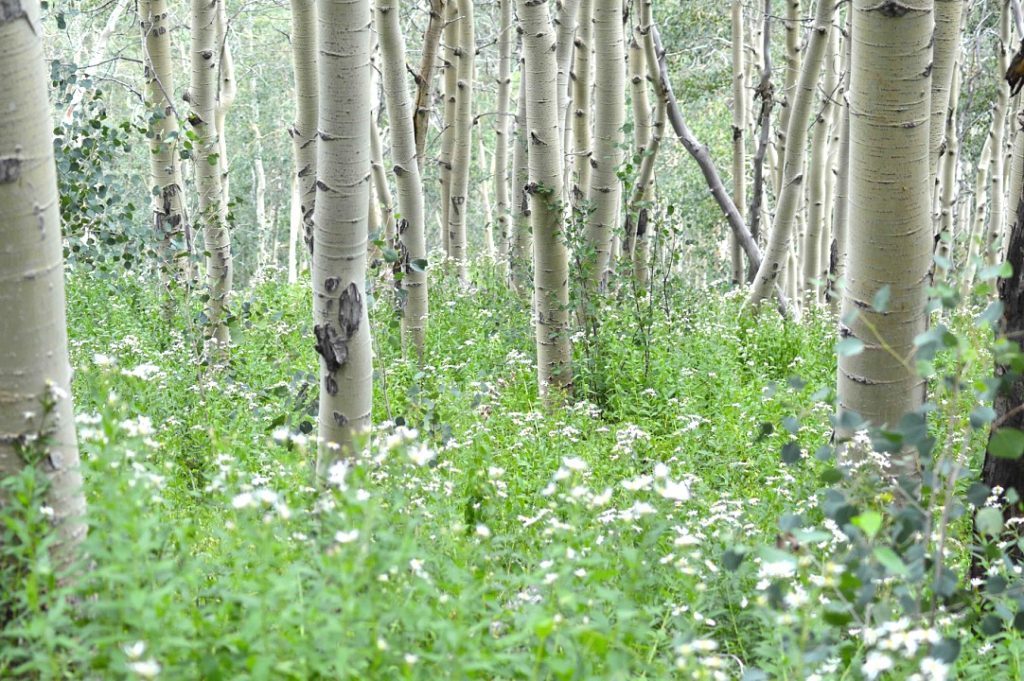 Insurance for Colorado Healthcare Professionals and Businesses
Our local independent insurance agency helps Colorado and Denver healthcare professionals obtain malpractice or professional liability insurance (also called errors & omissions) designed to meet their individual and unique needs. We partner with various insurance companies that have products tailored to your particular practice and trade. In addition to the professional liability we can help with property, general liability or any other insurance need you may have.  Whether you are an individual or business looking for coverage we can help. Please contact us to discuss liability insurance for your healthcare operations.
We have professional or malpractice liability insurance products to meet any of the following types of entities operating in the Denver metro area or anywhere in the great state of Colorado:
Adult day care centers
Alcohol/drug rehab centers
Anti-aging/Medi spas
Athletic/fitness trainers (Link to other page)
Blood/Tissue Bank
Case managers
Chiropractic services
Clinical Trials/Research
Counseling services
Dental offices or practices
Dental clinics/Labs
Diagnostic Imaging (X-Ray, MRI, CAT Scan, Ultrasound)
Dieticians
Dialysis Center
Doctors or Physicians
Drug/alcohol testing facilities
EMTs
Healthcare staffing agencies
Home health agencies
Home Healthcare
Hospice care services
Imaging
Individuals involved in therapy

Laboratories
Massage therapists
Medical arts schools (non-physician)
Medical clinics
Medical imaging facilities
Medical Spas
Medical testing labs
Nurse registries
Nutritionists
Occupational therapists
Optometrists Paramedics
Pharmacies
Physical therapists
Plastic Surgery Center
Psychologists
Rehabilitation
Sleep clinics
Social workers
Speech therapists
Surgery Centers
Urgent Care Clinic
Utilization review services
Weight loss clinic
Any other healthcare practice or field not listed above
In order to provide a quote will need you to fill out an application either via email or over the phone. Once the application is completed we will send it out to our insurance partners for quoting. This process is usually quick but can take a bit longer if additional information is needed.
Please contact us to discuss professional or malpractice insurance for you and/or your healthcare business. We are looking forward to speaking with you.
Thank you for your consideration.
The Orcutt Group Team