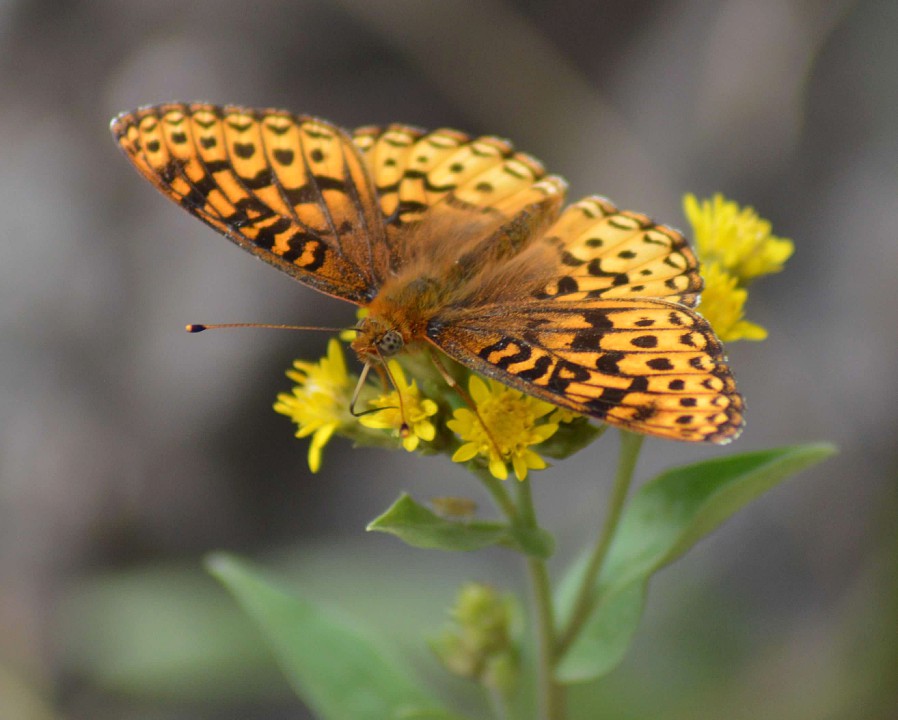 Professional Liability for Architects – Engineers – Real Estate Developers in Colorado
Our Colorado based insurance company can help any Denver or Colorado architects, engineers, and real estate developers obtain affordable liability insurance. We partner with various insurance companies that offer professional liability insurance designed to meet the specific needs of your unique firm. In addition we can assist with general liability, property insurance, workers comp and any other insurance product you may need.  Please contact us to discuss insurance and your unique architectural, engineering or real estate development practice.
Our insurance partners can assist any Colorado or Denver based companies in the following areas of expertise:
Acoustical engineering
Agricultural engineering
HVAC engineering
Civil engineering
Commercial architecture
Commercial / industrial design
Communications engineering
Computer hardware engineering
Construction / project management
Drafting
Electrical engineering
Environmental engineering
Feasibility studies
Fire suppression design / engineering
Forensic engineering
Illumination engineering

Industrial engineering
Interior design
Land Surveying
Landscape engineering
LEED Certification
Machinery / equipment design
Mechanical engineering
Process engineering
Real estate developers
Regional / urban planning
Residential architecture
Roofing consultants
Traffic engineering
Welding Inspectors
Any other related field not mentioned above
Please contact us to discuss professional or errors & commissions insurance for your unique operation. We are looking forward to speaking with you.In order to provide a quote will need you to fill out an application either via email or over the phone. Once the application is completed we will send it out to our insurance partners for quoting. This process is usually quick but can take a bit longer if additional information is needed.
Thank you for your consideration.
The Orcutt Group Team