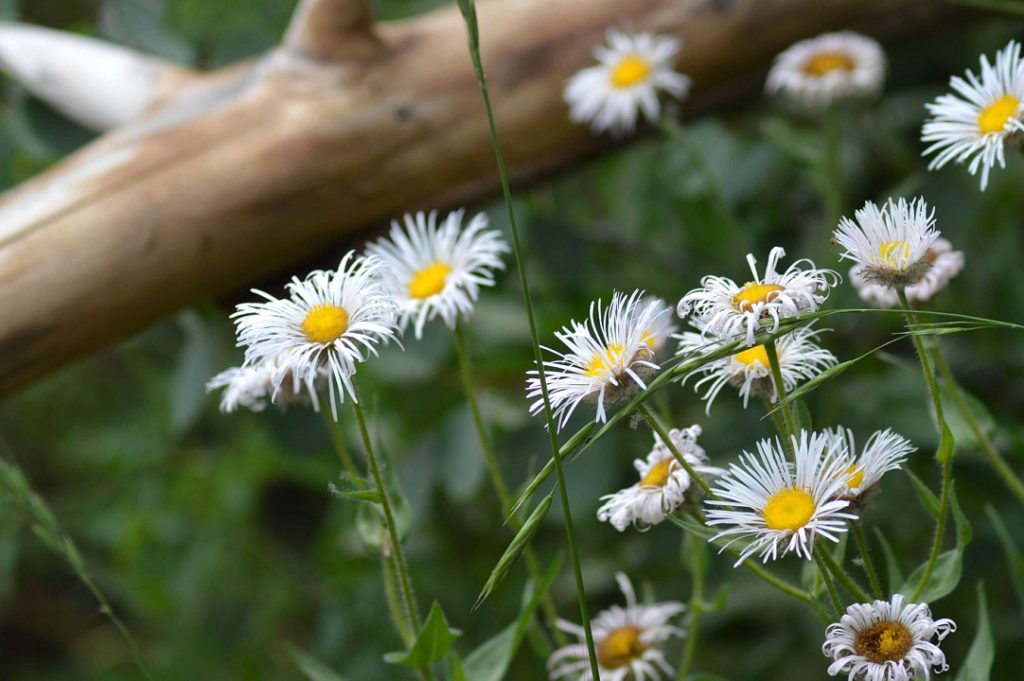 Colorado Data Breach and Cyber Liability Insurance Quotes, Policies, and Service
Data breaches occur daily in Colorado affecting any business that uses computers and other technology in their operations. Unfortunately this is one of the largest unprotected liabilities facing companies that call this state home. There are solutions that will protect your business from potential cyber liability including data breaches (hacking), damages to third party system, system failure, cyber extortion and business interruption. Our independent Colorado insurance agency can help protect your business from these potential cyber liabilities. For more information please visit our informational cyber liability page. Please contact us for a quote.
Our agency partners with numerous cyber liability insurance companies that provide policies for the following types of businesses:
Architects
Auto dealerships
Banks and credit unions
Colleges and universities
Data storage centers
Department stores
Distribution
Doctor offices
E-commerce risks
Educational institutions
Engineers
Financial institutions
Healthcare institutions
Hospitals
Insurance agencies
Law firms

Management consultants
Manufacturing
Municipalities
Nonprofit organizations
Online retailers
Pharmacies
Private companies
Professional Organizations
Public companies
Religious Organizations
Restaurants
Retail stores
Social services
Staffing Agencies
Tech consultants
Travel Agencies
In order to provide a quote will need you to fill out an application either via email or over the phone. Once the application is completed we will send it out to our insurance partners for quoting. This process is usually quick but can take a bit longer if additional information is needed.
Please contact us to discuss cyber and data breach insurance for you and/or your healthcare business. We are looking forward to speaking with you.
Thank you for your consideration.
The Orcutt Group Team