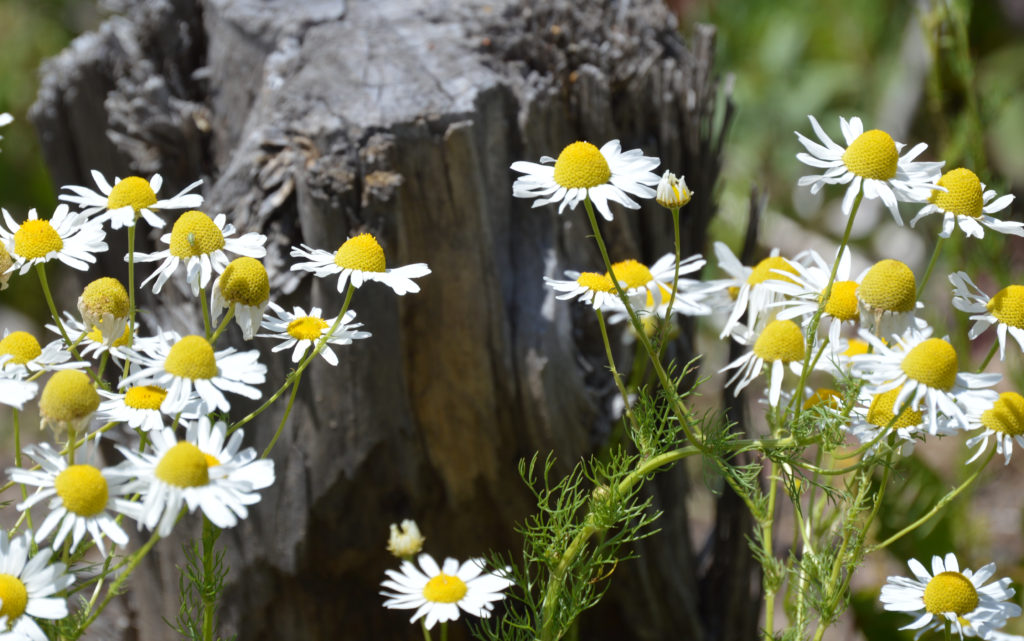 Colorado Workers Comp – Information for Colorado or Denver Employers
The state of Colorado mandates that you provide work comp for your employees to pay for medical expenses and lost wages from employment related sickness or injury. Coverage is not only required but also provides your employees with financial help and return to work services to get them back at work full time. If you are an out of state employer we can help you obtain work comp for your Colorado employees. Please contact us to discuss your insurance needs.
Owners of Colorado businesses can opt out of coverage. If you are an owner or officer with 10% or more ownership you can opt out of work comp in Colorado, however you will still need to provide coverage for owners with less than 10% ownership that are active in the business and all other employees.
For additional information on the State of Colorado workers compensation law please click on the links below:
Once you have obtained work comp coverage our insurance agency will provide a workers compensation certificate to your business. The Colorado work comp certificate provides your company with proof of coverage required by most businesses you are contracted with and even your customers. We will also help with any questions you may have in obtaining certificates for companies you are contracted with or partner with during the course of business.
If you have questions on opting out of coverage, the Colorado state work comp program, certificates, or you need a quote please feel free to contact us.
For more information on workers compensation quotes with Orcutt Insurance Group please click here or click on the more specific links below:
Thank you for considering Orcutt Insurance Group. We look forward to working with you and providing your Colorado business with insurance that meets your needs at an affordable price.
The Orcutt Group Team