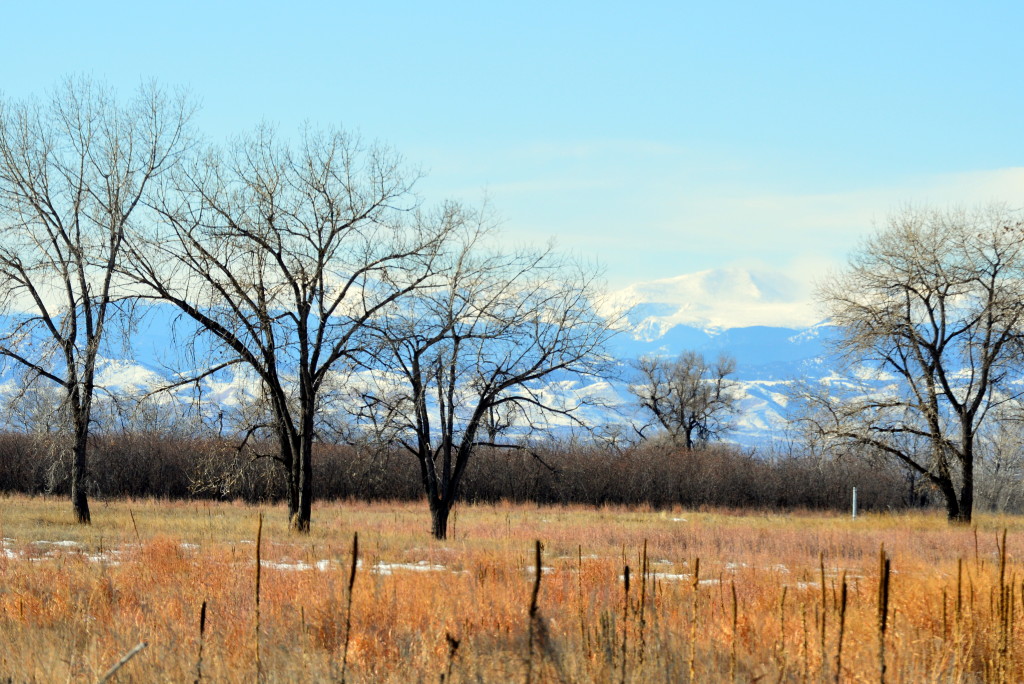 Work Comp Safety Culture – Every Company Needs One
Is your Denver or Colorado based company creating a safety culture? One of our key Colorado Workers compensation partners Pinnacol Assurance provides the following tips on creating a safety culture in the workplace. Below are the highlights from Pinnacol's website on safety.
Creating a Safety Culture – Experts agree that creating a strong safety culture within your company can have a greater impact on reducing injuries and holding down workers' compensation costs than anything else.
Management support and direction— Management must be a role model for safety. This includes establishing the company's safety vision, goals, and rules, as well as "walking the talk" in everyday safety practices.
Active safety committee— Safety committees should serve as a conduit for all safety efforts and company wide communication regarding safety. That's why all areas of the company must be represented on the committee.
Employee accountability and participation— Everyone must be accountable for safety in the workplace, and feel empowered to take steps to ensure their own safety and the safety of their fellow employees.
Ongoing safety training — Routine, effective training must be available (and mandatory) for all employees.
Comprehensive claims management— Having a written claims management policy and a return-to-work program are instrumental in helping you control costs if an injury occurs.
Continuous improvement – Safety efforts should be reviewed routinely and adjusted when necessary. This includes investigating all injuries to identify causes and implementing prevention measures.
Celebrating success – Individual employees and teams should be rewarded in order to to acknowledge and build upon positive safety achievements.
For more information please visit the link below:
http://www.pinnacol.com/employer/creating-a-safety-culture
Additional information is available at our work comp overview page. Please contact Orcutt Insurance Group to help your business with workers compensation or any of your insurance needs.
Thank you for your consideration.
The Orcutt Insurance Team