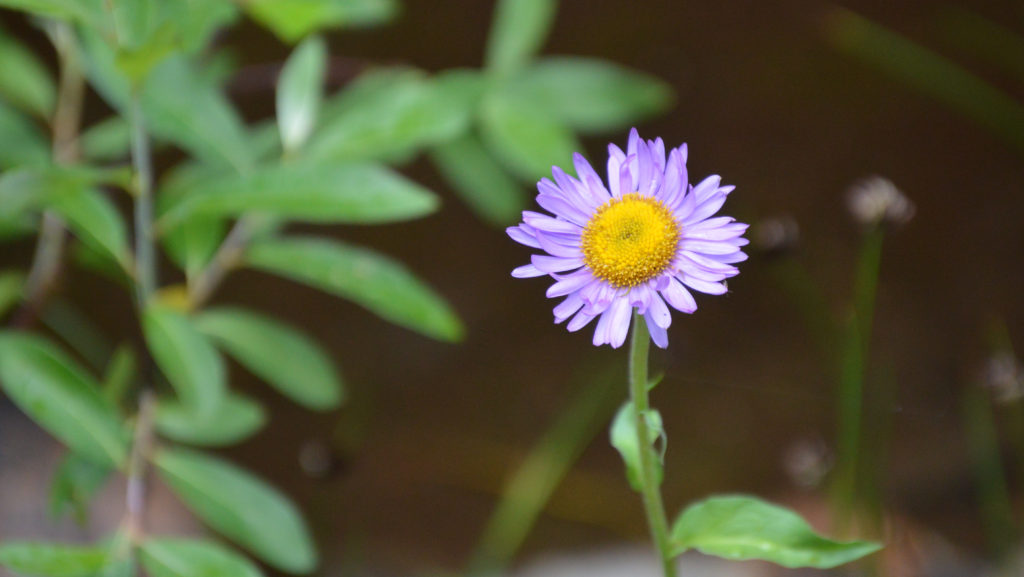 Does your Denver or Colorado business need professional liability or errors & omissions insurance?
Does your Colorado or Denver company provide a service for a fee?  If so you most likely have a need for professional liability (commonly referred to as errors and omissions or E&O).  The coverage would protect your company from potential lawsuits arising from your professional service and meet contractual requirements.  Our independent agency has been assisting Colorado businesses with insurance quotes, policies, and advice since 2004. Please contact us to discuss insurance designed for your operations.
Below we have provided some educational information from an article published in July 2014 by insurancejournal.com.  The article provides a brief overview of the need for errors and omissions or professional liability. From the article:
What is E&O insurance?
Errors and omssions (E&O) is the insurance that covers your company, or you individually, in the event that a client holds you responsible for a service you provided, or failed to provide, that did not have the expected or promised results. For doctors, dentists, chiropractors, etc., it is often called malpractice insurance. For lawyers, accountants, architects or engineers, it may be called professional liability. Whatever you call it, it covers you for errors (or omissions) that you have made or that the client perceives you have made.
Most E&O policies cover judgments, settlements and defense costs. Even if the allegations are found to be groundless, thousands of dollars may be needed to defend the lawsuit. They can bankrupt a smaller company or individual and have a lasting effect on the bottom line of larger companies.
In short, E&O coverage provides protection for you in the event that an error or omission on your part has caused a financial loss for your client.
Who needs E&O insurance?
The best-known professionals who need E&O insurance are doctors, lawyers, accountants, architects, engineers, etc. However, less thought about individuals range from advertising agencies to commercial printers, Web hosting companies to wedding planners. If you are in the business of providing a service to your client for a fee, you have an E&O exposure. You may want to consider what will happen if the service is not done correctly or on time, and it costs your client money or harms their reputation.
Other topics covered include why do you need coverage, when should you buy, and where to find coverage.  Please click here for the entire article.
We hope you found the information above useful.  If you are an experienced Colorado based professional please let Orcutt Insurance help you find the e&o policy to meet your needs.
Let us know how we can help with any of your insurance needs.
Thank you for your consideration
The Orcutt Group Team