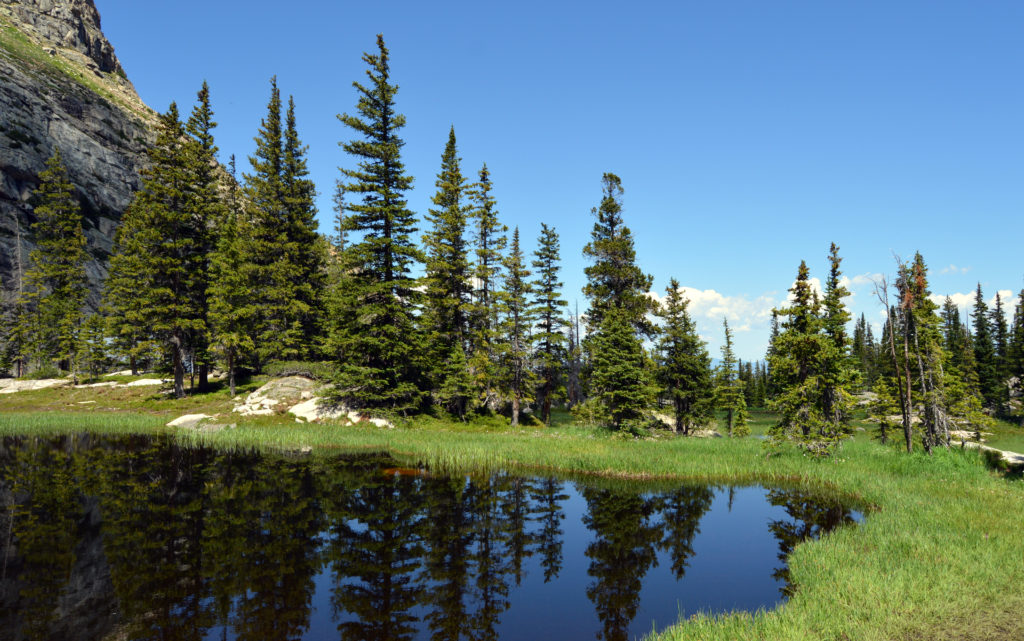 Proof of workers compensation coverage in Colorado
How does your Colorado or Denver business obtain proof that your subcontractors are in compliance with Colorado workers compensation act? Below is a link from one of our key Colorado workers comp partners Pinnacol Assurance that outlines the steps your business should take to be ensure your subcontractors are in compliance.
From the document:
Ensure that your subcontractor is in compliance by obtaining:
Certificates of workers' compensation insurance valid during your policy period
Ensure that the certificates of insurance are valid. Refer to the sample certificate and look for the following:
Certificate comes from the producer – either the agent or the insurance company – not the subcontractor.
Name of the insured is the subcontractor you are paying.
If a Professional Employers Organization (PEO) or leasing company is listed as the insured, the subcontractor's name should appear at the bottom of the certificate (2A) in the description of operation box.
Certificate shows a policy number for a workers' compensation policy and not a notation of applied for, pending, or to be determined.
Dates of policy cover the time the subcontractor works for you.
You are listed as the certificate holder.
Certificate was issued within a few days of your request.
To view the entire document please visit: http://www.pinnacol.com/acom_docs/documentation_required_for_subcontractors.pdf
Orcutt insurance Group has been an independent Colorado insurance agency since 2004. We are here to help with your workers compensation and other insurance needs.
For more information on Colorado Work Comp please visit our work comp overview page.
Thank you for your consideration.
The Orcutt Group Team