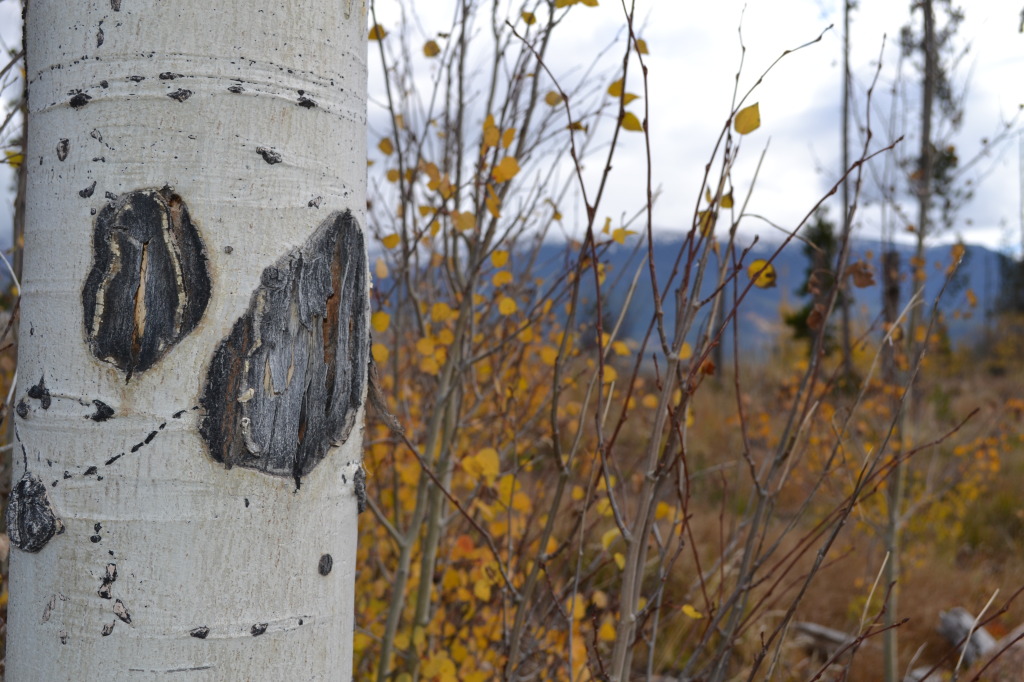 Insurance Audit Advice from a Local Colorado Insurance Agency
One item that can cause much frustration in our business is the insurance audit and resulting audit premium due. We wanted to communicate to our Colorado clients and potential clients some items that we think you should be aware of before you get the audit call, letter or visit from an auditor. Insurance premiums are based on estimates for the year. Depending on the type of policy your premium will be determined most likely by payroll or gross revenue.
If you started the year off with a low estimate to keep the premium low, the audit could result in an increase in premium that would be due once the audit is completed.
If your company is growing and the revenue or payroll are increasing please give us a call. We can adjust your policy during the policy year to help avoid a large payment due at the end of the year. If you would like to determine where you sit with your current policy, please contact us so we can let you know what numbers we used at the beginning of the policy year to see where you stand.
Lastly, we would also like to be a resource for you before the audit is performed. Not every policy is audited but if yours does get audited you will receive communication from the insurance company notifying you of the audit. If you have questions or would like to discuss your particular audit, please contact us. We will be able to assist you before the audit is performed.
As a reminder, Orcutt Insurance Group is an independent Colorado and Denver based insurance agency.  We can assist you with all your insurance needs including but not limited to general liability, workers compensation, automobile, professional liability, or any other business insurance product you may need.
Thank you for your consideration.
The Orcutt Group Team