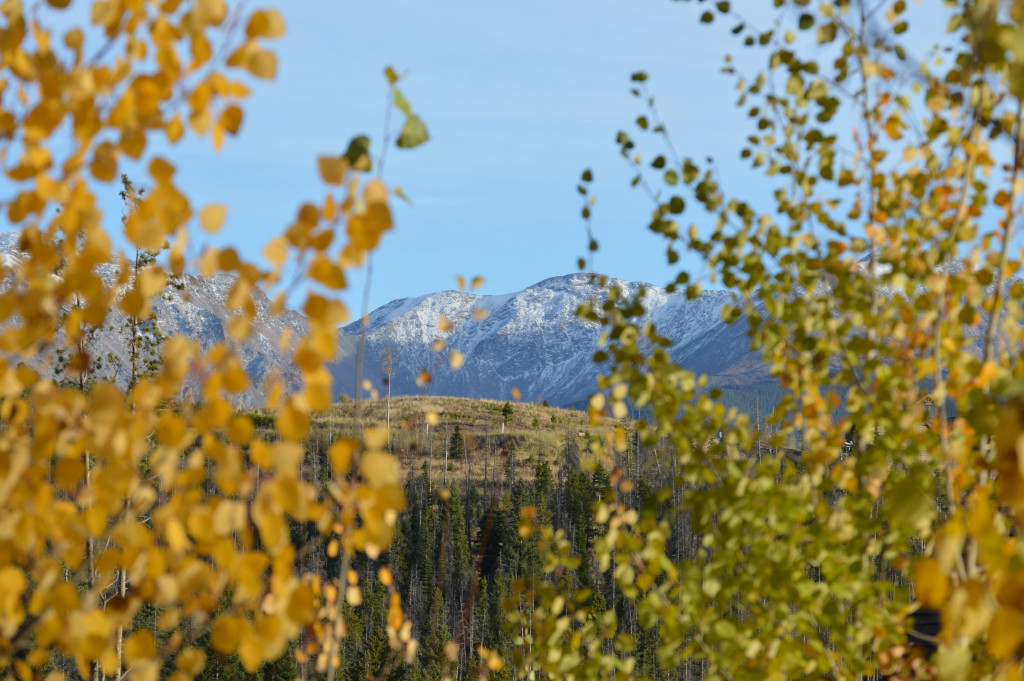 Insurance Quotes, Policies, and Service for Buildings with Marijuana Business Tenants
As the Marijuana industry grows in the city of Denver and Colorado marketplace there are insurance related issues that surface. When a building owner has marijuana industry business as a tenant, many insurance companies will not offer insurance on that building. This includes the newly passed consumption license for businesses that allow customers to consume marijuana at their location.
Additionally, if an insurance company finds out that one of the tenants is in the industry they will terminate or non-renew the coverage. Orcutt Insurance Group works with multiple insurance companies that will provide both property coverage and liability coverage for building owners that have a marijuana related business or consumption location tenant.
The quote process is quick and easy. We would need a copy of your current insurance provider's declaration page (the page that shows your current levels of coverage) and a brief discussion to gather details on the building. Once we gather the information we submit it to the insurance companies we will be able to produce affordable property and general liability quotes.  Please feel free to contact us to discuss insurance for your building.
Thank you for your consideration.
The Orcutt Group Team