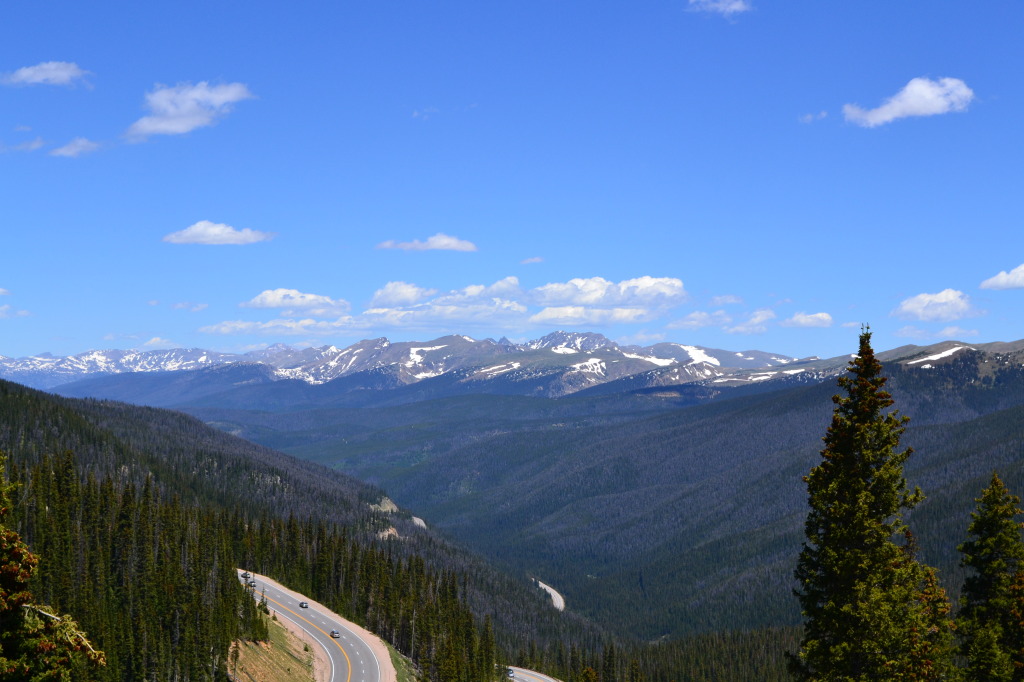 Colorado Business Auto Insurance Quotes, Policies, and Service
Our agency provides commercial auto insurance for Colorado and Denver based businesses. If you and your employees are operating vehicles on the roads one of, if not the, biggest potential liability is an accident involving one of your covered autos. We can insure a small Colorado contracting business that needs coverage for one truck, a Denver based distribution company with a few larger vehicles and trailers, up to a large multi-state company with a fleet of vehicles used daily in the course of business. We will provide affordable auto liability, comp and collision with various deductibles, and coverage for both attached and unattached equipment. Please contact us to discuss your insurance needs.
In order to provide quotes for your Colorado business, we will need some information to get the process started.  There may be more questions as we work with the insurance companies, but the information below will be more than enough to get started with our various insurance partners.  A majority of this information will be included in your current insurance policies declaration pages (first 5-10 pages of your policy).
Legal name of business and dba if any
Type of entity (LLC, Corp, Partnership, etc…)
Physical and mailing address
Brief description of your business
Year, Make, Model, Vin for each vehicle
Estimated cost of each vehicle including attached equipment for each vehicle
Name, date of birth and driver's license number for each employee or owner who operates the vehicle
For more details on the information needed for a commercial auto quote please click here.
Even if your entity doesn't own any vehicles but you have employees who use personal cars for business, you have a liability that needs to be met.  We have various companies who issue hired non-owned auto that would provide  protection for your Colorado business.
Please visit the links below for more information:
In addition to coverage for your autos, we can provide your Colorado business with general liability, property insurance, workers compensation and various other insurance products you may need.
Thank you for considering Orcutt Insurance Group.  We look forward to working with you and providing your Colorado business with insurance that meets your needs at an affordable price.
The Orcutt Group Team