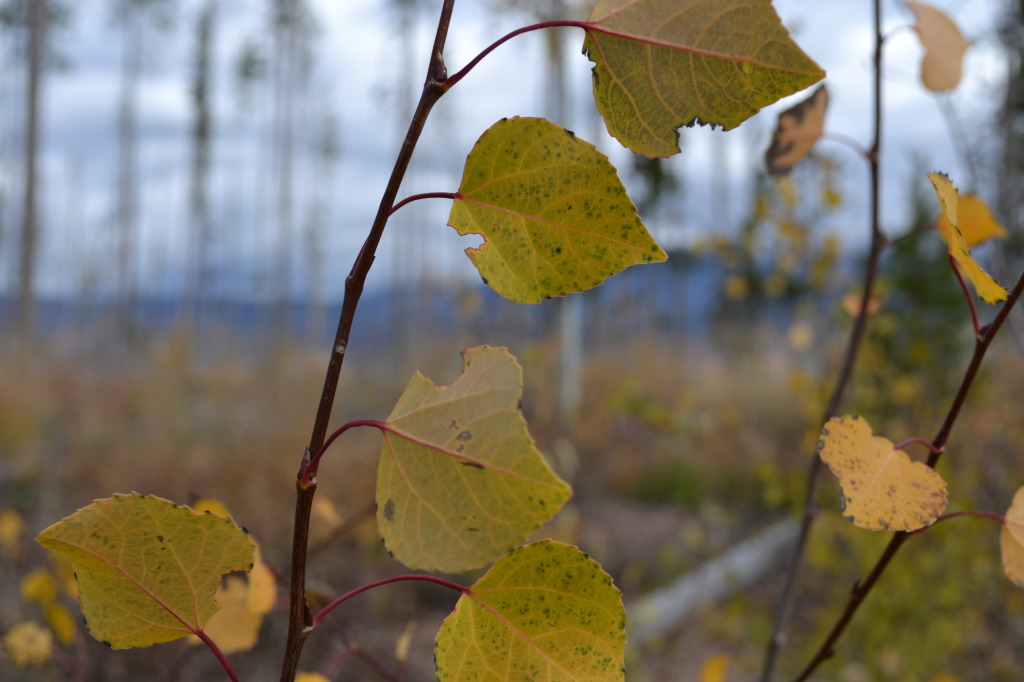 Most of us have unfortunately been there before in the chaotic tense atmosphere of a auto accident.  Whether you were driving your personal car or a commercial auto for your business there are steps that we feel need to be taken if you or your employees are in an accident. Please contact us to discuss auto insurance for your business.
Orcutt Insurance Group wants to give you a few pointers of what to do at the scene:
Stop immediately in a safe area not obstructing traffic
Assist injured, have someone call the police or call them yourself
Obtain names, phone numbers, addresses of other drivers, witnesses and injured persons
Write down make, model, and license of all cars involved
Write down insurance information from the involved drivers insurance cards
Make a rough drawing of scene, showing position of cars and other details
If you have a camera or cell phone with camera we highly recommend taking a few pictures of accident and documents (ID, insurance card, etc..)
Don't hastily accept claim settlements at scene of accident or admit fault
Remain calm, courteous and consistent in your version of the accident.
Notify your insurance agent as soon as possible
One of our partners, SAFECO Insurance, provides a document that reminds you of the information above and includes other items including an area to sketch the accident details.  For more info please click below:
http://www.safeco.com/safeco/documents/Safeco_Auto_Accident_Guide.pdf
Please let us know if you have any questions on your personal or commercial auto policy.
As usual, please feel free to contact Orcutt Insurance Group for any of your commercial or personal insurance needs.
Thank you,
The Orcutt Insurance Team