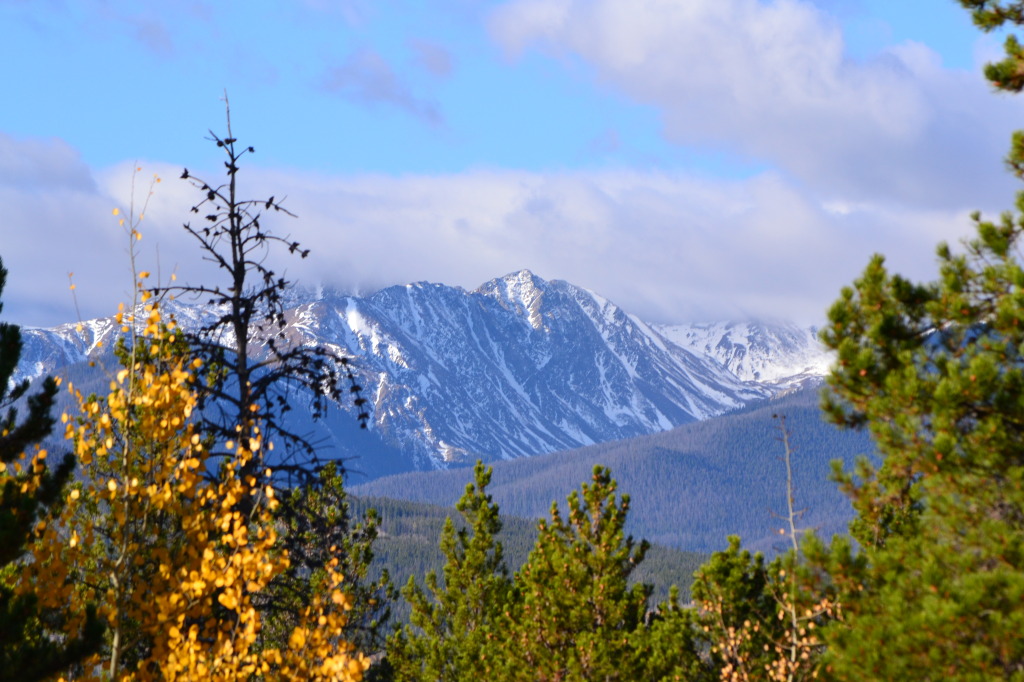 Colorado and Denver Hotel, Motel, Inn, B&B, Hospitality Insurance
Do you own or operate a hotel or motel in Colorado or Denver? Orcutt insurance can help your company obtain affordable insurance tailored to your unique business.  Below are a list of questions that, if addressed properly, will keep your insurance premium from rising significantly.   Please contact us to discuss insurance for your hospitality business.
Is appropriate safety equipment in place and inspected regularly?
Are alarms in all rooms?
Is smoking restricted?
Are flammables stored properly?
Is wiring up to code?
What procedures does the risk have in place to prevent employee theft of employer's property, money, checks or other goods?
Are references required? Are references and background checks done?
What procedures are followed if an employee does commit theft?
How is theft prevented?
What controls are in place for rooms and boxes?
Are adequate exits available?
Are stairways, railings, elevators, and floor coverings in good condition, meeting all life safety regulations and concerns?
How good is the overall care and maintenance of the premises?
Are rooms re-keyed after each use?
Are master keys kept secure and accounted for at all times?
What services and recreational facilities are offered to patrons? (pools, spas, exercise rooms all have unique exposures)
Other items to consider: commercial auto coverage for owned vehicles, workers compensation for employees, guest property coverage, accounts receivable, valuable papers, liquor liability, hired non-owned auto, employment practices liability, garagekeepers
Please contact Orcutt Insurance Group to discuss your insurance needs.  For more information visit our hotel/motel insurance web page. We are looking forward to working with you.
Thank you for your consideration.
The Orcutt Group Team