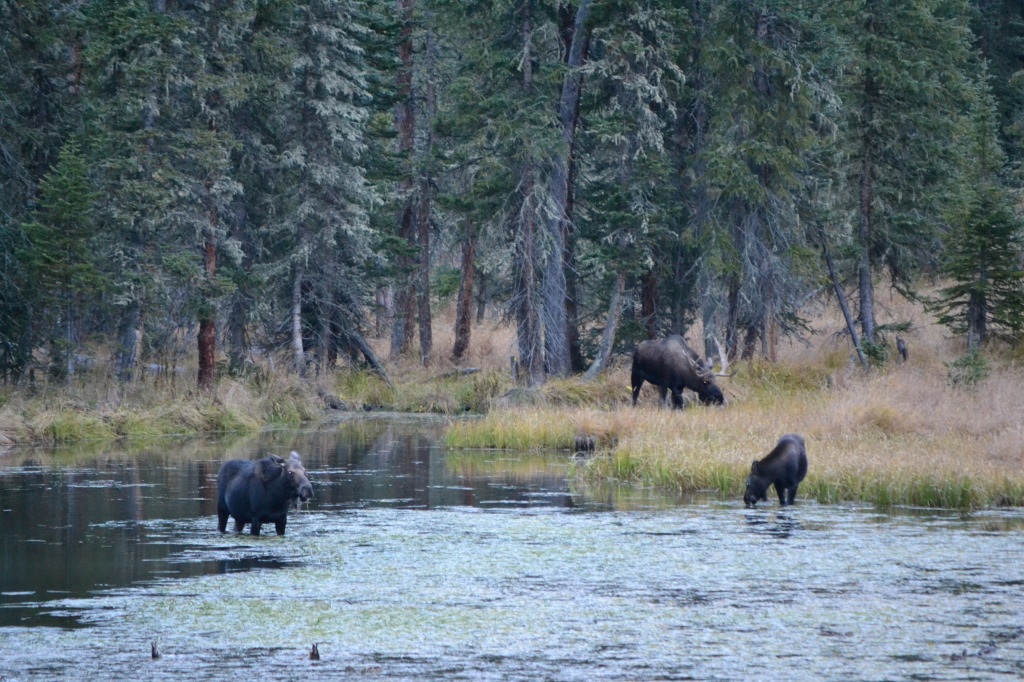 State Mandated Workers Compensation Policies for Denver and Colorado Businesses
Our independent local insurance agency quotes, sells and services workers compensation policies to all types of businesses operating in Denver or Colorado. If you have one Colorado based employee or three hundred, you will need to provide coverage for your employees. Please contact us to discuss your insurance needs.
In order to provide workers compensation quotes for your business, we will need some information to get the process started.  If you are new to work comp or have had coverage for years, we will be able to help find an affordable policy tailored to your unique entity. There may be additional questions as we work with the insurance companies, but the information below will be more than enough to start the quote process with our various insurance partners.  A majority of this information will be included in your current insurance policies declaration pages (first 5-10 pages of your policy).
Legal name of business and dba if any
Type of entity (LLC, Corp, Partnership, etc…)
Physical and mailing address
Brief description of your business
EIN #
Number of employees and payroll by employee title
Description of job duties of employees by employee title
E Mod – experience modification number
Loss runs for any policy in place over the past 5 years
Work comp rates are different for the type of work your employee is performing.  If your staff is office only, the rate will be lower than an employee  working in the construction industry. As you can imagine, there are hundreds of rates dictated by the work your company is performing and the duties of your Colorado employees.
Please let us assist you to obtain workers comp insurance quotes, assess your current workers compensation policy to see if its correctly rated or help with any Colorado workers comp related questions.  Please visit our Colorado Workers Comp and our collection of work comp pages for more detailed and specific information.
Thank you for considering Orcutt Insurance Group.  We look forward to working with you and providing your Colorado business with insurance that meets your needs at an affordable price.
The Orcutt Group Team