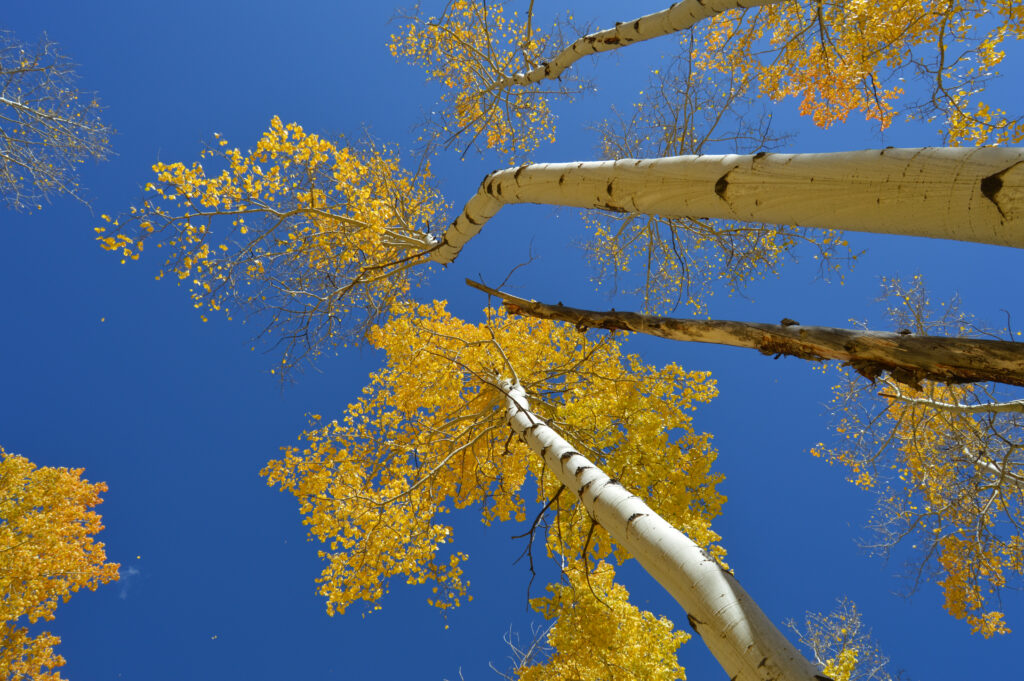 Our mission is to provide the best available personal lines insurance coverage and deductibles in Colorado while providing the best customer service through explaining coverage options and in times of a claim.  Our Littleton, Colorado based insurance agency loves living in this wonderful place and we are looking for homeowners, auto, umbrella and any other personal insurance customers that enjoy this state as much as we do.
If you're looking for a comprehensive review or a quick analysis of your Auto and Home Insurance, we can help.  Our staff has over 50 years' combined experience in the industry and with many different companies to choose from our producers will review your Auto, Home and Umbrella (personal excess liability)  Insurance and help you find the best option for your personal needs and try to save you money in the process. 
We've found that 1-800 # carriers and other insurance companies will often leave off important coverages and are often difficult to get ahold of (especially in these crazy covid times) so it is best to consult with an Agent regarding your personal coverage needs. 
Our Auto Insurance coverage is written through many A rated companies. We offer full glass coverage, explain the medical expense coverage (and why you may need this) what comprehensive and collision deductibles apply to as well as offer a variety of towing and rental car reimbursement options.  We represent you, the client, and if you have a billing questions or are having issues with a claim, we are here to fight for you and our goal is to make sure you are properly covered and receive the best customer service available in the industry.  Since there are over 40% of uninsured drivers in Colorado it is more important now than ever to make sure you have the best coverage possible for the hard-earned money you spend to protect your assets and your future.
Our Home Insurance products for your primary Home, secondary home, rental property, Condo, or Airbnb short term rental property will be customized to your needs.   If you need help determining your HOA guidelines regarding what loss assessment to carry or how much coverage is best for you or if you live in a high frequency hail zone, we can help!  It is very important in today's market to be reviewing your Home Insurance policies to see what your deductible is for wind and hail as some companies are now requiring a one or two percent deductible which can sometimes be a surprise $10,000 out of pocket expense.  Since we have many options available we can provide you with the best company that most fits your needs as some companies offer different deductibles based on zip codes.  We understand the market and the difference between replacement cost coverage for your home versus market value and we will not over insure you to line our pocketbooks as some Agents might.  We will work with you and our replacement cost calculators to determine an actual cost to rebuild your home rather than just using market value.  It is just as important to not over insure a home as it is to underinsure the replacement cost of a home.  Recently many of our carriers started offering Service and Utility Line Coverage and Equipment Breakdown endorsements which can save individual thousands of dollars if they are ever forced to replace or repair a service or utility line.  Previously this was not an optional coverage and many carriers are still not even able to offer this coverage. 
Our goal is to bundle your policies together with the same company to keep things simple for you, however if you are just looking to save money we will do what is in your best interest.  We are here to help and fight for you in any situation where you may need assistance with any of your personal insurance needs.  Please feel free to call us at 303-233-2828 or email [email protected] or text us at any time (cell number available on request).  We're here for you!
Thank you for the opportunity.
The Orcutt Group Team