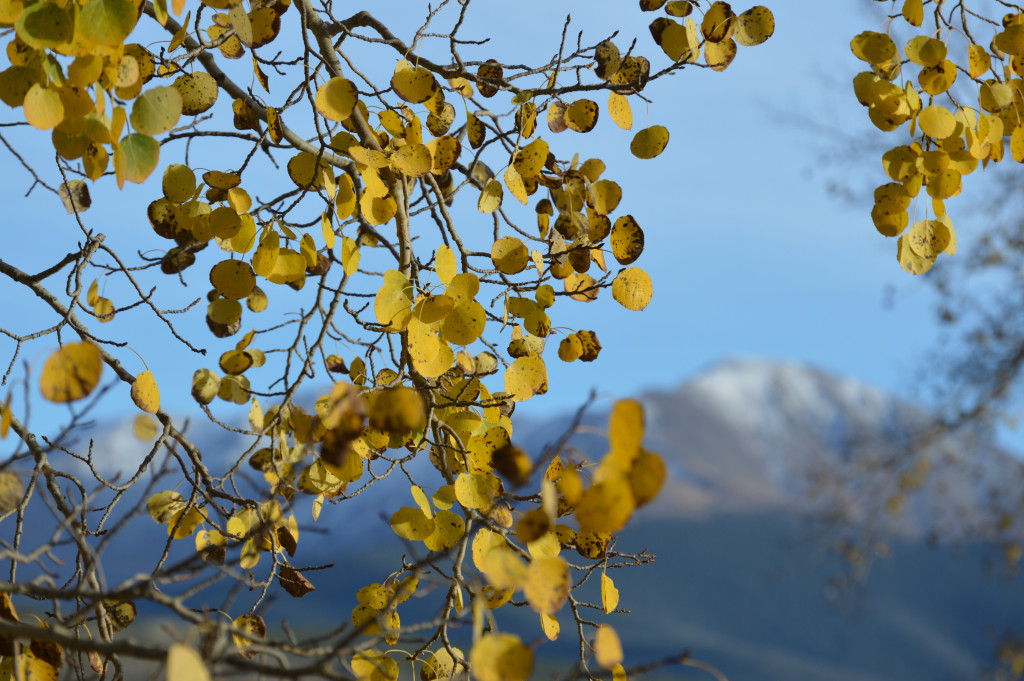 Colorado Property Insurance Quotes Policies and Service
Orcutt Insurance Group is a local Colorado insurance broker providing Colorado or Denver businesses with insurance policies and quotes covering all types of property at an affordable price. Commercial property insurance covers a vast amount of business assets including company owned buildings (office, industrial, retail, manufacturing, habitational, etc…), computers and servers, equipment, desks and other office furniture, business inventory, property in transit, value of remodeling your leased space, cost of improvements to your building and many other types of property. Please contact us to discuss the insurance needs of your Colorado entity.
In order to provide quotes for your Colorado or Denver business property, we will need some information to get the process started. There may be more questions as we work with the insurance companies but the information below will be more than enough to start quoting with our various insurance partners. A majority of this information will be included in your current insurance policies declaration pages (first 5-10 pages of your policy).
Legal name of business and dba if any
Type of entity (LLC, Corp, Partnership, etc…)
Physical and mailing address
Brief description of your business
What types of property are you looking to insure? What is the estimated value?
What are the values on your current insurance policy? Deductible?
For more detail on info we need to quote please click here.  Below are a few links that offer more detail on specific property insurance coverage:
Our company can offer stand alone coverage for your property or package the policy with a general liability policy or various other types of insurance your company may need. We will be able to offer comprehensive insurance at a competitive price. If your Colorado business has a few assets, owns multiple buildings that are leased to others or if you have a large inventory, please let us assist your company with finding affordable insurance that meets your particular needs.
Thank you for considering Orcutt Insurance Group.  We look forward to working with you and providing your Colorado business with insurance that meets your needs at an affordable price.
The Orcutt Group Team