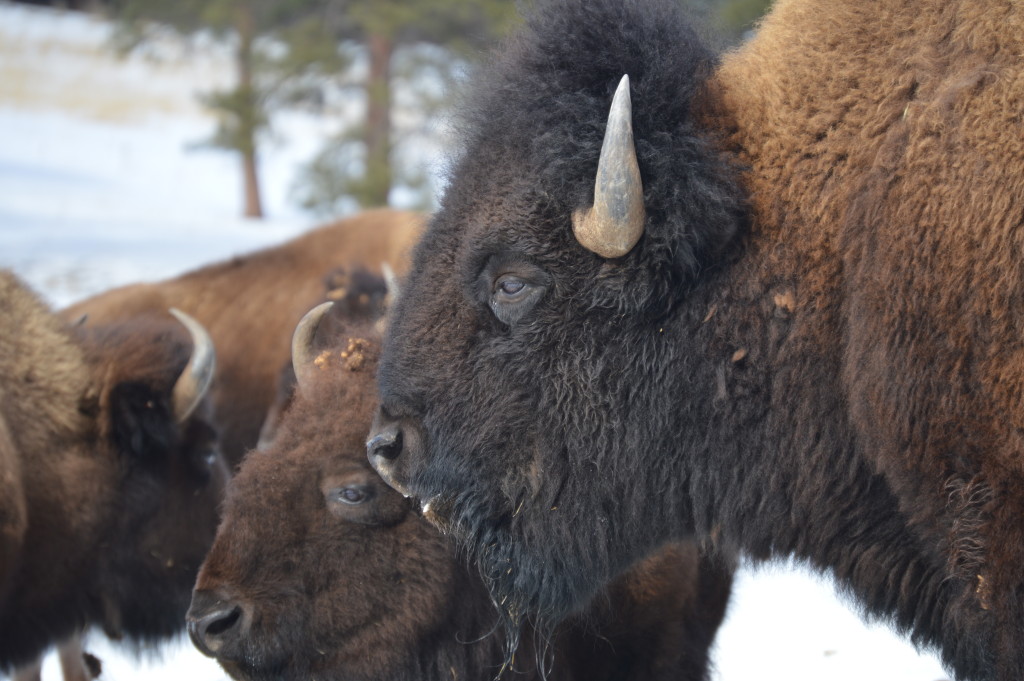 Building Updates – Key Information for Colorado Building Owners and Tenants
If you own or rent space in a Colorado or Denver commercial building you will need insurance to cover your business property. One item that is asked by every single property insurance company is when the building was updated. The insurance company wants to know the year that electrical, HVAC, roof and plumbing were updated in the building owned or occupied by the insured.  The more recent the updates the lower the property insurance rate. This is obviously important for older buildings but the information can help the insurance rate with buildings that are only 10-20 years old.
Update is purposely a general term. If you install a new roof it was obviously updated. If you fix a small leak in the roof it would not be considered updated. This leaves some room for interpretation that you should discuss with your insurance agent when quoting property insurance or when you do work to the building.
Since this information is required for tenants and building owners we recommend the following:
Keep a detailed list of work done by contractors hired by the building owner including year completed and work performed
Owner should share the updates provided by year to tenants so the insurance quoting process is streamlined
If tenant finish includes any work to the HVAC, electrical, plumbing or roof this information should be shared with the owner and included on the aforementioned list of work done
If you follow the above advice the property insurance rate for building owners and tenants will be lower which results in lower premium.
Orcutt Insurance Group can help with advice, quotes, service and information for Colorado and Denver property owners. Please feel free to contact us for all of you insurance needs.
For more information on property insurance please visit the websites below:
Thank you for your time.
The Orcutt Group Team