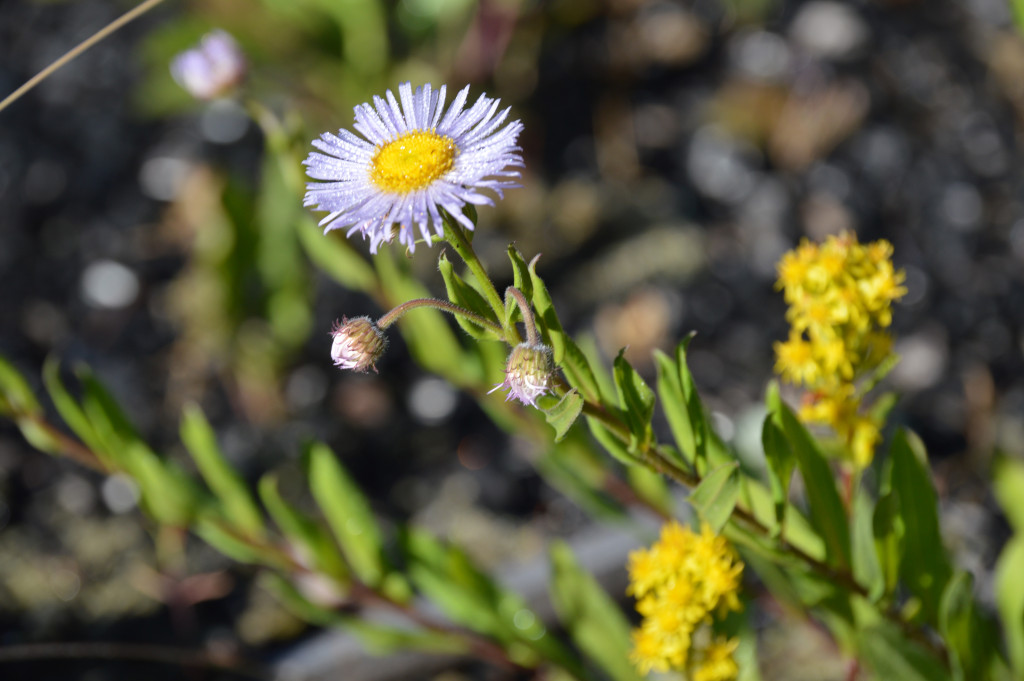 Colorado Commercial Real Estate Insurance Quotes, Policies, Service and Advice
The Denver and Colorado commercial real estate industry has unique insurance needs that can be met by Orcutt Insurance Group. If you are a broker, building owner, looking to purchase a building, tenant, or involved in construction your entity will need to purchase an insurance policy to mitigate risk or meet contractual obligations. Orcutt Insurance Group has been servicing this great state since 2004 and can help with any of your insurance needs. Please contact us to discuss insurance quotes and policies for your commercial real estate business.
Below is a list of insurance links that will address most if not all the needs of the Colorado and Denver Commercial Real Estate Business.
We hope you found this information useful. We are looking forward to discussing insurance and you business.
Thank you for the opportunity.
The Orcutt Group Team