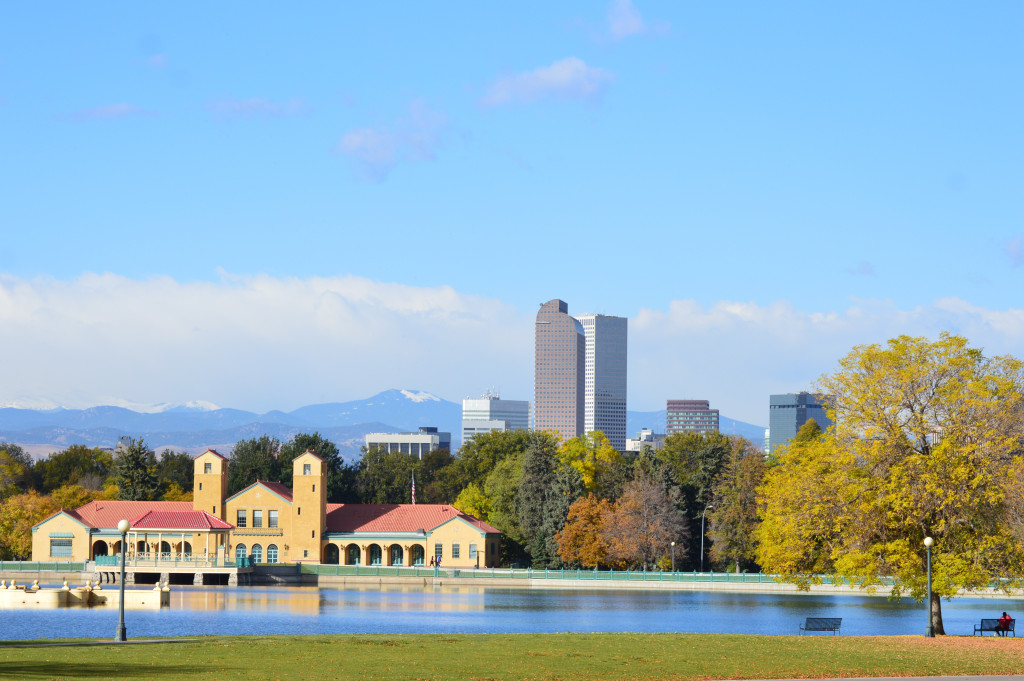 Insurance Quotes, Policies and Service for Colorado Office Buildings
Orcutt Insurance Group provides general liability and property insurance for office buildings located in Denver and Colorado. We sell, service and quote insurance policies designed to meet the needs of your building. Below are some items that are important for every building owner to keep the cost of insurance down and to make your company's asset attractive to insurance companies. Please feel free to contact us to discuss your insurance needs.
A complete list of tenants will be required including square feet occupied by each on an annual basis
Vacancy rate will be a large factor in the coverage we are able to offer and the price of the policy
Information on the age, condition and repair of the building will also be a major factor.
If you have work done to the roof, wiring, plumbing or electrical please document the year of construction and details on what was done to the structure
Is there a fire alarm?  Sprinklers? Burglar alarm?
Adequate wiring to meet the demands of the tenants
Unique architecture should be accounted for in the building value
Tenants need to name your company as an additional insured in the lease
Common area flooring, parking lots, sidewalks and other public areas of the building need to be in good repair.
Exits need to be well marked with battery back up for power loss
Timely snow and ice maintenance to parking lot, sidewalks and outdoor common areas
What security measures are in place? Is there adequate exterior lighting?
Hired non owned auto should be considered to cover employees using personal car for business
If janitorial, maintenance and service functions are performed by employees they should receive proper training to avoid common injuries
Miscellaneous
Collect certificates of insurance from all maintenance companies including janitorial and snow removal entities (have their insurance companies send certificates directly to your company)
To avoid employee theft, orders and disbursements must be handled by separate individuals
Data should be kept off premise in the event of a loss
Orcutt Insurance Group is an independent Colorado insurance agency providing policies to numerous businesses in this great state since 2004.  We are looking forward to working with you.
Thank you for your consideration.
The Orcutt Group Team