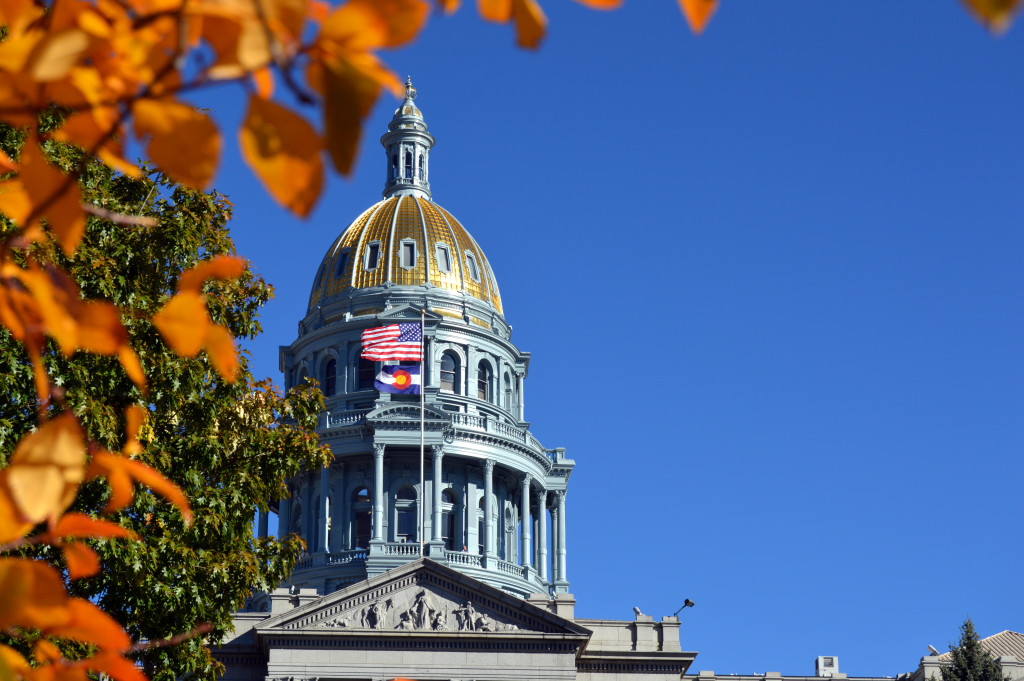 Orcutt Insurance Group provides general liability, workers compensation, liquor liability, tenant improvement & betterment, and property insurance for restaurants located in Denver and Colorado. We sell, service and quote insurance policies designed to meet the needs of your business. Below are some items that are important to keep the cost of insurance down and to make your company attractive to insurance companies. Please feel free to contact us to discuss your insurance needs.
All grease and deep fat fryers must have automatic fire extinguishing protection, hoods and filters.
Automatic fuel shut offs and hand held fire extinguishers should be in place
Business income and spoilage coverage should be purchased
Is there a fire alarm?  Sprinklers? Burglar alarm?
Equipment breakdown coverage to cover refrigeration and cooking equipment
Criminal background checks should be done on employees handling money
If expensive meats or alcohol are served there is a risk of theft
Consistent rules on cash drawer management and job assignment should be in place
Money should be regularly stripped from the cash drawer and irregular drops made to the bank
Flooring, parking lots, sidewalks and other areas need to be in good repair.
Exits need to be well marked with battery back up for power loss
Timely snow and ice maintenance to parking lot, sidewalks and outdoor common areas
What security measures are in place? Is there adequate exterior lighting?
All employees should be instructed in proper customer handling, including how to deal with a disgruntled or intoxicated customer
Monitor the quality of food received, post lists of ingredients and proper storage temperature to avoid food poisoning or allergic reactions
Set procedure to check ages of anyone attempting to purchase alcohol
Proper training courses for employees to recognize intoxication problems and dealing with customers
Procedure for denying service of alcohol to intoxicated patrons
Free taxi service for intoxicated patrons is suggested
Employees must be trained on carry of heavy dishes, kitchen risks, and proper lifting techniques if  part of their occupational duties
Well-trained employees with incentive to encourage long term employment can help reduce workers compensation claims
Miscellaneous
Orcutt Insurance Group is an independent Colorado insurance agency providing policies to numerous businesses in this great state since 2004. We are looking forward to working with you. For more information, please visit our restaurant insurance page.
Thank you for your consideration.
The Orcutt Group Team