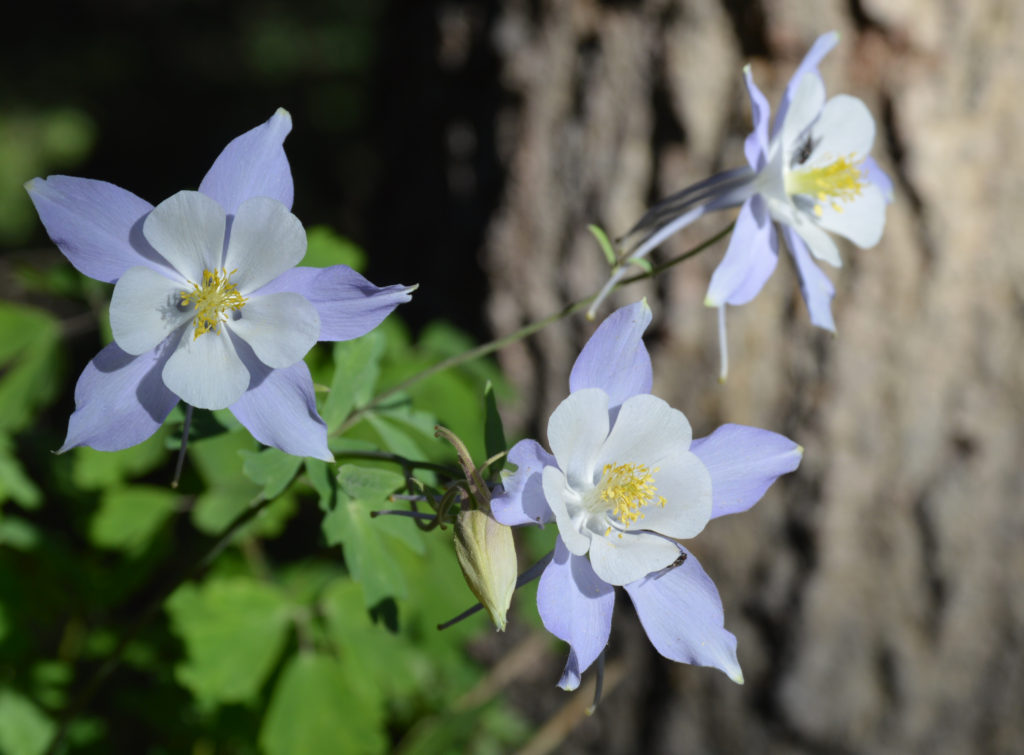 Overview of Workers Compensation Insurance for Colorado Business Owners
Below are a few of the workers compensation pages and links published by our local independent agency that address the questions above and additional common work comp customer concerns. The linked pages will help your Colorado or Denver business understand workers compensation and many of the related issues associated with this state mandated coverage. Please contact Orcutt Insurance group to discuss work comp and your business.
Workers Compensation Info:
Specific Work Comp Links:
Thank you for your consideration. Please contact us for workers compensation quotes, policy, or advice. We are and independent insurance broker that can help with any of your insurance needs.
The Orcutt Group Team