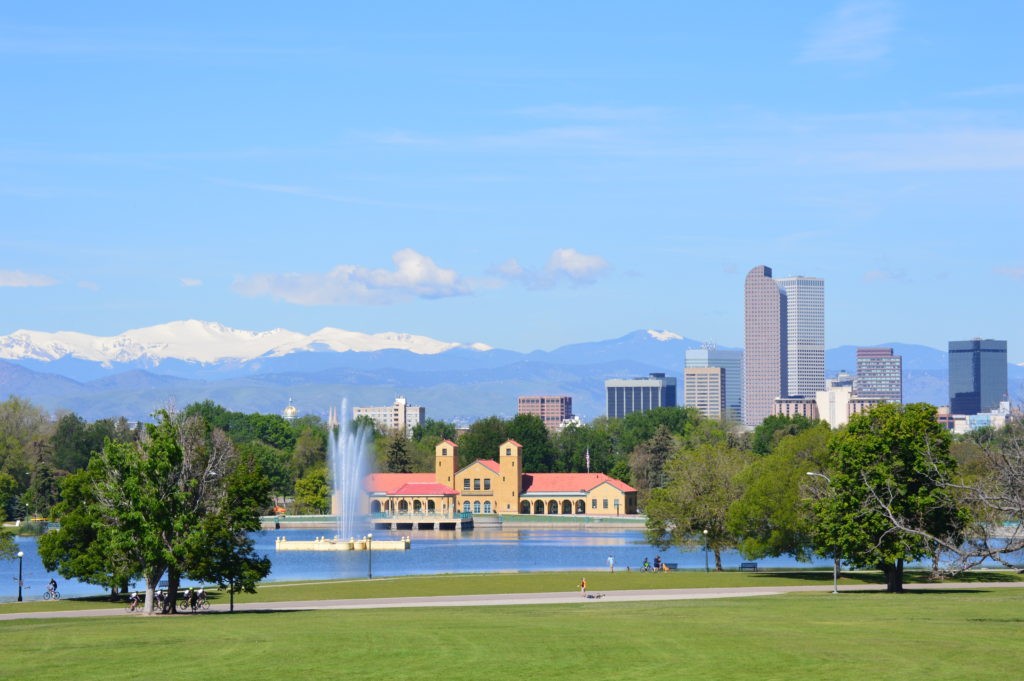 Colorado Work Comp Quotes, Policies and Service for Out of State Employers
If you are a company based outside of Colorado with employees working anywhere in this great state you have workers compensation requirements that must be met. Our local Denver metro area insurance agency can help your entity with all of your Colorado specific work comp needs. Please contact us to discuss covering your employees while working in Colorado on a temporary or permanent basis.
All out of state employers with employees in Colorado on a temporary basis must have Colorado workers compensation coverage because Colorado does not have reciprocity. These employers must purchase a work comp policy with a company authorized to write in the state and be endorsed to name Colorado as a covered state. Our agency can help your company provide a policy that would cover your Colorado employees only.
If your business is growing and you are contemplating starting a Colorado entity to cover your operations we can also help with work comp, general liability, property insurance, business auto, or any other commercial insurance need.
We are looking forward to working with you. Your employees will enjoy working in this wonderful place we call home.
Thank you for your time.
The Orcutt Group Team