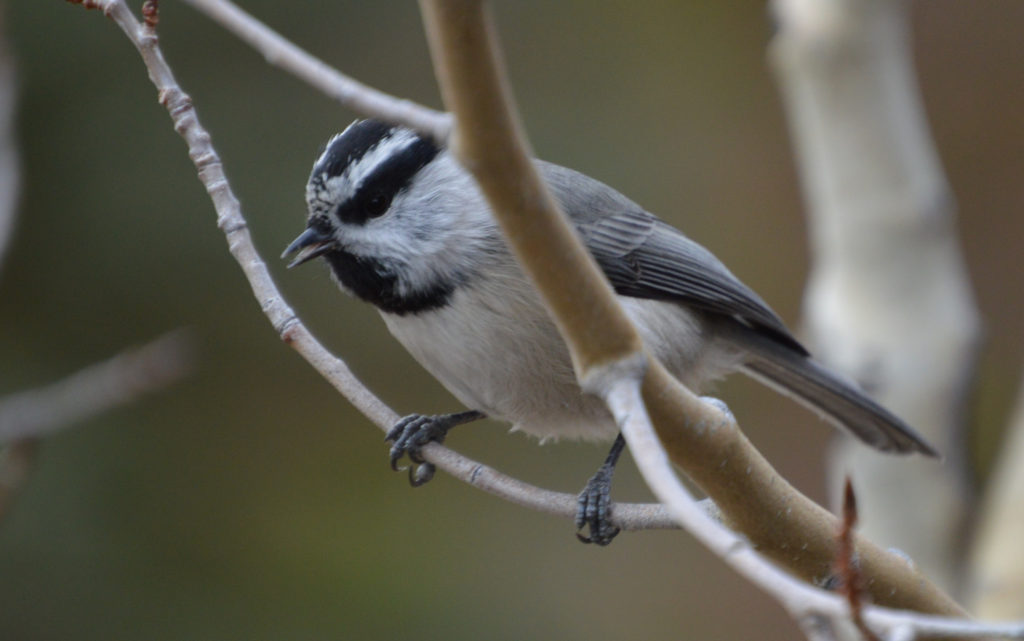 Excavation Contractor Insurance – Denver and Colorado
If you have an existing or new excavation business in Colorado or Denver our local agency can help you obtain various insurance products. Our offerings will help protect your business and meet contractual and state requirements. We offer workers compensation, commercial general liability, inland marine, pollution liability, commercial auto, business umbrella and any other insurance product you may need. Please contact us to discuss insurance and your business.
Below we have outlined information that will help you keep insurance costs from rising substantially. The details will assist your company to manage risk and avoid potential claims that are common to your industry.
Commercial General Liability
Adequate control of the job site is necessary to avoid injuries to the general public and employees including restricting access to the site and areas of digging
Digging can result in cutting utility cable, damaging utility property and disrupting services to the area. Utility locations must be determined prior to digging to avoid these accidents
Excavating in an area of existing structures requires extra vigilance to prevent foundation and structural damage
Controlling access to the job site including spotters, signs, and physical barriers
Proper shoring and other supports to prevent collapse is necessary
Record keeping and following of design or engineering specifications during the life of the job
Inland Marine
Tie-down loading and unloading procedures in place during transportation of all equipment
Load capacity should not be exceeded during excavation
Proper security in place when equipment is left at job site to avoid theft and vandalism
Commercial Auto
Transport of oversize and heavy equipment requires procedures in place to avoid potential accidents
Age, condition, and maintenance of the machinery should be evaluated regularly
Hire experience drivers with clean driving records
Motor vehicle records should be ordered before hiring and once a year for current employees
Workers Compensation
Lifting and crushing injures are common along with severe losses from striking utilities and collapse of walls and sinkholes.
Safety manual and procedures are highly recommended to avoid common claims
Pollution/Environmental Liability
Proper storage and transportation of fuel and debris to avoid spills or leakage
Following engineering and design plans to avoid run off and other related potential hazards
Please let us know if you have questions or would like to discuss any of the items above. Please also visit our excavation contractor page with more details on the insurance products we provide. Additionally, please visit our safety page outlining recommended safety procedures.
We are looking forward to speaking with you. Thank you for your time.
The Orcutt Group Team