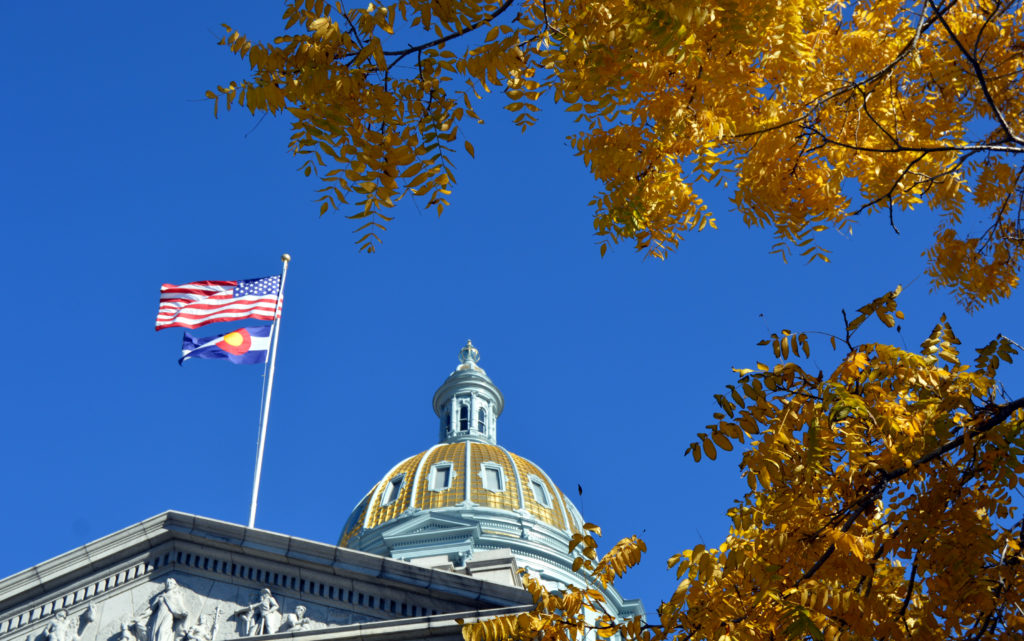 Insurance Quotes, Policies, and Service for Colorado Excavating Companies
Orcutt Insurance Group partners with numerous insurance companies that provide insurance for Denver and Colorado excavation contractors involved in foundation work, utility trenches, grading of land, land clearing or hauling and disposal of earth and debris. Our local insurance agency has been assisting contractors with various types of insurance since 2004. Below we have outlined the various products we can provide for your contracting company. Please contact us to discuss insurance and your business.
We are looking forward to discussing insurance and your business. Please visit our Colorado Excavator Risk Management and Safety Information pages for more information on common risks and procedures that that could affect your business.
Thank you for your time.
The Orcutt Team