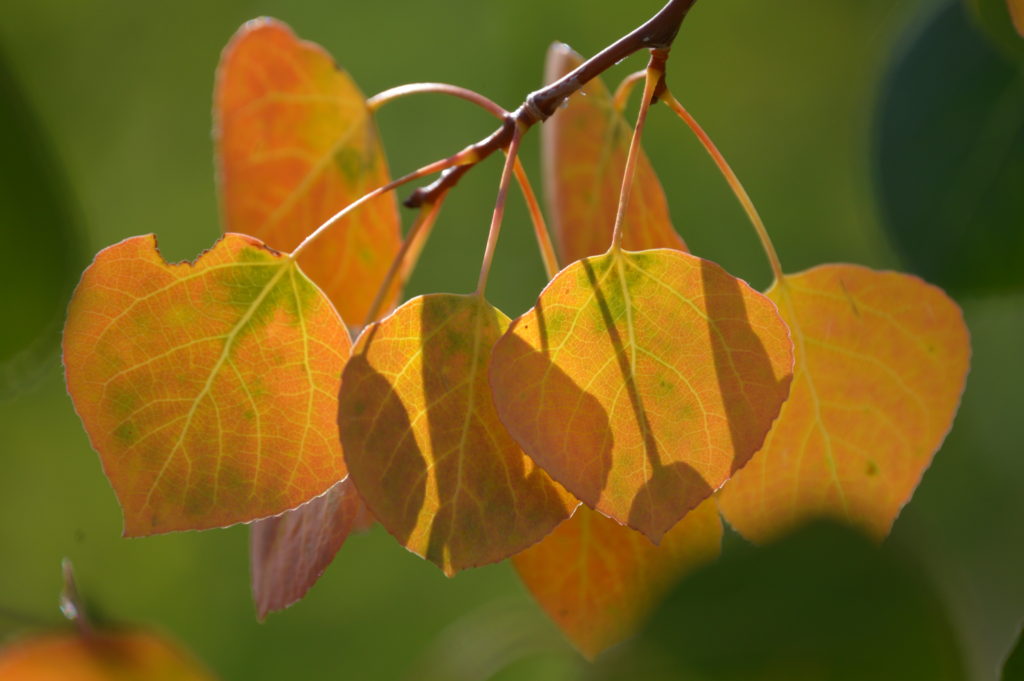 Pollution and Environmental Liability Insurance for Painting Contractors
If you operate a painting business in Denver or Colorado you may have exposures to environmental risks that are not addressed in your commercial general liability policy. Most general liability policies exclude pollution losses that your entity could come across in the regular course of business. Orcutt Insurance Group can help protect your business and meet contractual obligations. We are a local independent agency that has been helping contractors protect their businesses from potential liability since 2004. Please contact us to discuss liability and your company.
Potential Exposures
Disturbing or exacerbating existing pollutants – lead paint in structures built before 1978, disturbing asbestos, PCBs in caulking around windows, existing mold within a structure while work is being performed.
Operations that lead to pollution release – paints, varnishes, sealants and adhesives that release VOCs while they are being used. Proper ventilation is important to reduce risk of fume accumulation.
Job site pollution caused by contaminants – coatings, paints, lacquers and stains brought to the job site that are not properly cleaned, stored or applied
Over the road pollution – Transport of coatings, paints, lacquers and stains or old windows and other materials with lead paint could lead to a cleanup and third party claims.
Exposures at your place of business – claims could arise from storage of equipment, vehicles, fuel, paints, adhesives, stains, etc. could lead to clean up, decreased of property value and bodily injury claims.
Policies Available to Protect on Top of General Liability
Contractors Pollution Liability – bodily injury and property damage protection stemming from operations performed by or on behalf of the insured
Transportation Pollution Liability – protection while on the road
It is important to note that if you have environmental risk you not only should purchase the product but require your sub-contractors to purchase as well. The contractors with the greatest exposure should have environmental policies in place and be contractually required to keep them in place after the project is completed.
We are looking forward to discussing pollution/environmental liability insurance and your business. In addition to these products we can help with general liability, workers compensation, commercial auto, bonds, inland marine, and any other product you may need. Please visit our contractor page for more information specific to your trade.
Thank you for your consideration.
The Orcutt Group Team
www.orcuttgroup.com