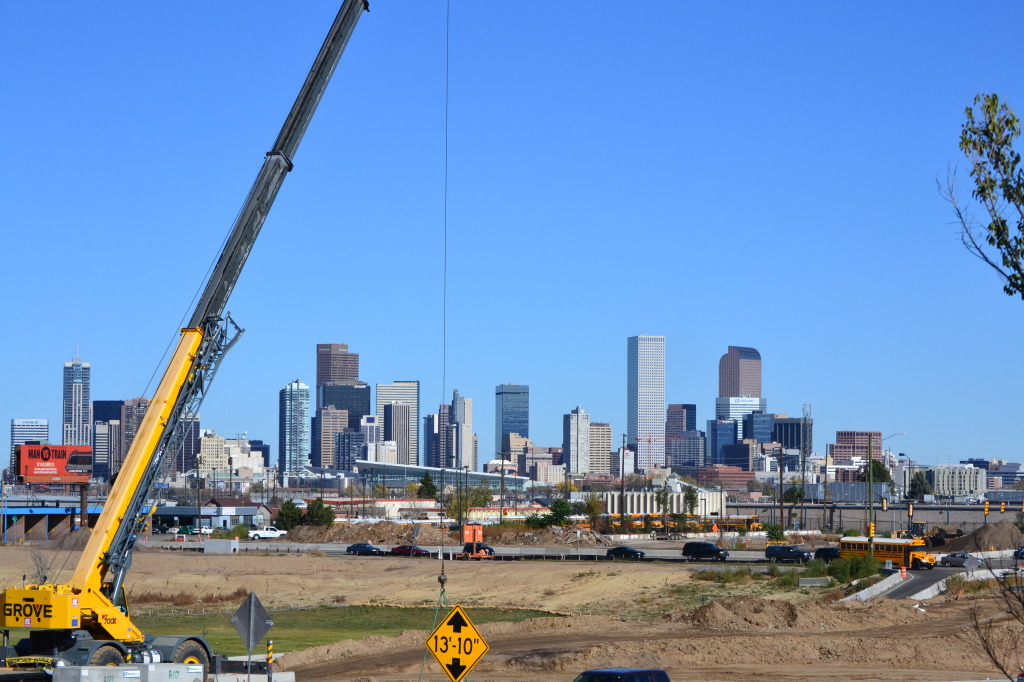 Insurance advice, quotes, policies and service for Denver and Colorado construction business
Below our local independent agency provides advice on meeting contract required insurance, obtaining and producing certificates, and work comp or liability insurance audits.  Orcutt Insurance Group has been selling and servicing insurance for the construction industry since 2004. Please feel free to contact us with any of your insurance needs.
INSURANCE REQUIREMENTS
As a contractor you will be required by several types of entities and individuals to obtain insurance products that protect your business.  Some examples of these relationships and the required insurance are below:
State or Local government– require general liability, bonds, workers compensation, and commercial auto for government projects, licensing, and employment laws.
Customers – require general liability, commercial auto, builders risk, umbrella or excess, and workers comp during the bid process, during the job and for a required amount of time after the job is completed.
Contractors/Business Partners – general liability, workers comp, builder's risk, commercial auto and other contractually required coverage
Our agency can help you obtain insurance to meet the contractual requirements of your company.  Please feel free to contact us to discuss your insurance needs.
CERTIFICATES
The construction industry requires documentation of insurance for bids, customers and fellow contractors.  The certificate process including additional insured and waiver of subrogation can require additional premium payments ranging from $50-$250 depending on the insurance carrier.  Please be sure to discuss this cost with your insurance agent and build it into the bidding process.   For more information please visit our webpage on obtaining a certificate.
AUDIT
If you purchase workers comp or general liability the premium is based on estimates of payroll, revenue and subcontractor costs. Since the insurance is based on estimates the policies will be audited at the end of the year.  The audit is performed so the insurance company can collect the premium for the actual job performed.  For more information please visit our insurance audit webpage.
Our independent insurance agency can help your construction business with all of your insurance needs.  Please visit our construction insurance and contractor insurance webpages for more details.
Thank you for your consideration.
The Orcutt Group Team