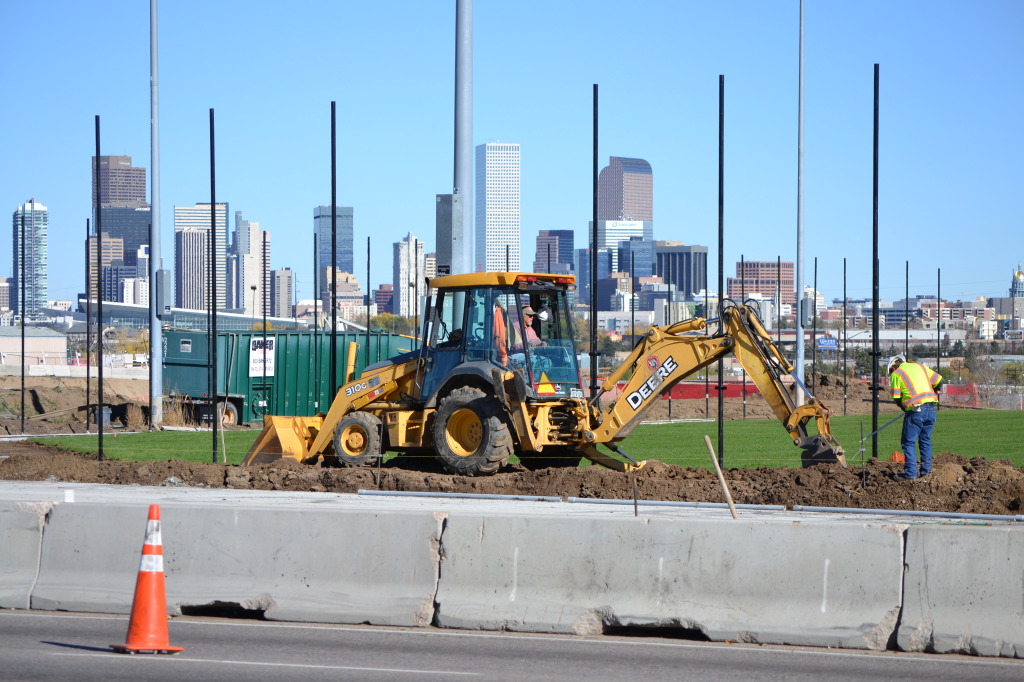 General Liability for Colorado Contractors and Subcontractors
As a General Contractor or Subcontractor in Colorado or Denver, you will most likely be required by your clients or partners to obtain general liability insurance for your business. The levels of coverage can vary, but we have found that $2 million general aggregate and $1 million each occurrence is the standard for contractors in Colorado and Denver. Orcutt Insurance Group can provide this level of coverage (or more if required) for your business at a reasonable price. Please contact us to discuss your insurance needs
Below are some examples of Colorado contractors that we can insure:
Artisan contractors
Handymen – doing work that doesn't require permits for residential and commercial clients
Roofing – both residential and commercial
Contractors not listed working on commercial or residential buildings
In order to provide quotes for your Colorado contractor or subcontractor business, we will need some information to get the process started.  There may be more questions but the information below will be more than enough to get the quote process started with our various insurance partners.  A majority of this information will be included in your current insurance policies declaration pages (first 5-10 pages of your policy).
Type of entity (LLC, Corp, Partnership, etc…)
Legal name of business and dba if any
Physical and mailing address
Brief description of your business
Estimated annual payroll
Estimated annual revenues
Estimated annual sub costs and type of work you will be subbing out
We not only provide contractors liability insurance, but can help you with your other insurance needs including commercial auto for your truck or vehicles, coverage for your tools and equipment while in your truck or on the job site, builders risk insurance to cover the property you are working on while in the course of construction, and work comp for your employees or as required by your contract. We can also provide a wrap or OCIP to cover your construction project.
Thank you for considering Orcutt Insurance Group.  We look forward to working with you and providing your Colorado business with insurance that meets your needs at an affordable price.
The Orcutt Group Team