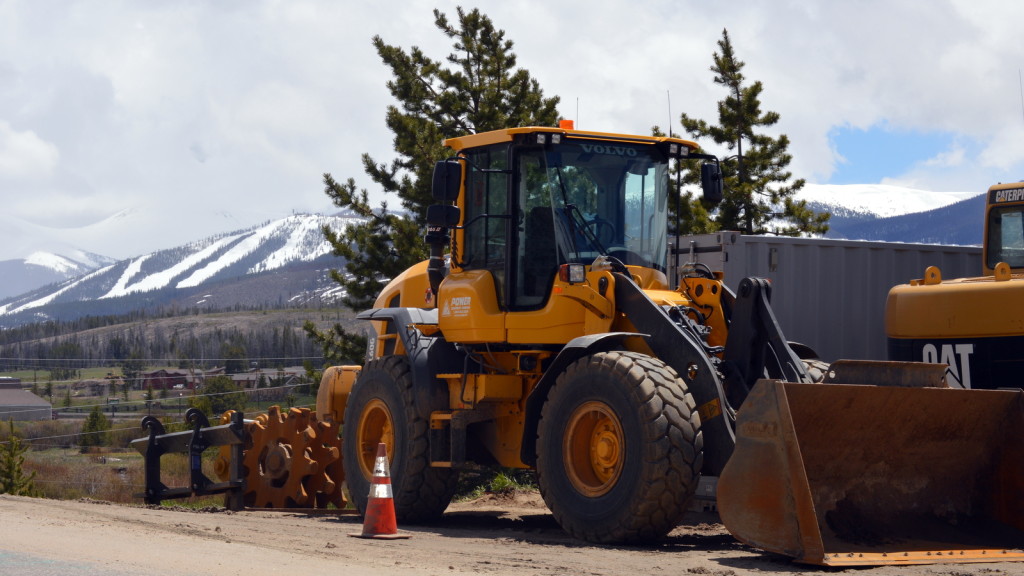 Insurance for Portable Tools and Equipment – Owned, Rented or Leased
Does your Colorado construction company have proper insurance protection in place for tools and equipment?  Orcutt Insurance Group offers coverage for theft, vandalism, and fire damage for your property.  Contractors Equipment Insurance is an inland marine policy that insures loaders, graders, backhoes, forklifts, bulldozers, compressors, cranes, pumps, tools, and other items that are portable in nature. Additionally, we can include coverage for rented, borrowed or leased equipment.  The rented equipment premium will be much lower than what is offered by the rental company.  Please contact us to discuss your insurance needs.
You will need to have a list of the tools and equipment you wish to be covered for us to offer a quote.  The list should include the following:
Total value of items worth $500 or less each (typically tools)
Itemized list of items worth $500 or more including type of equipment or tool, year, make, model, serial number and purchase or estimated value
Value or required limit for rented, leased, or borrowed equipment
Coverage can be offered on a stand alone basis but is typically combined with a general liability policy.   Our agency can also assist with your workers compensation, builders risk, commercial auto, bonds or any other construction related insurance policy.
Thank you for your consideration.
The Orcut Group Team