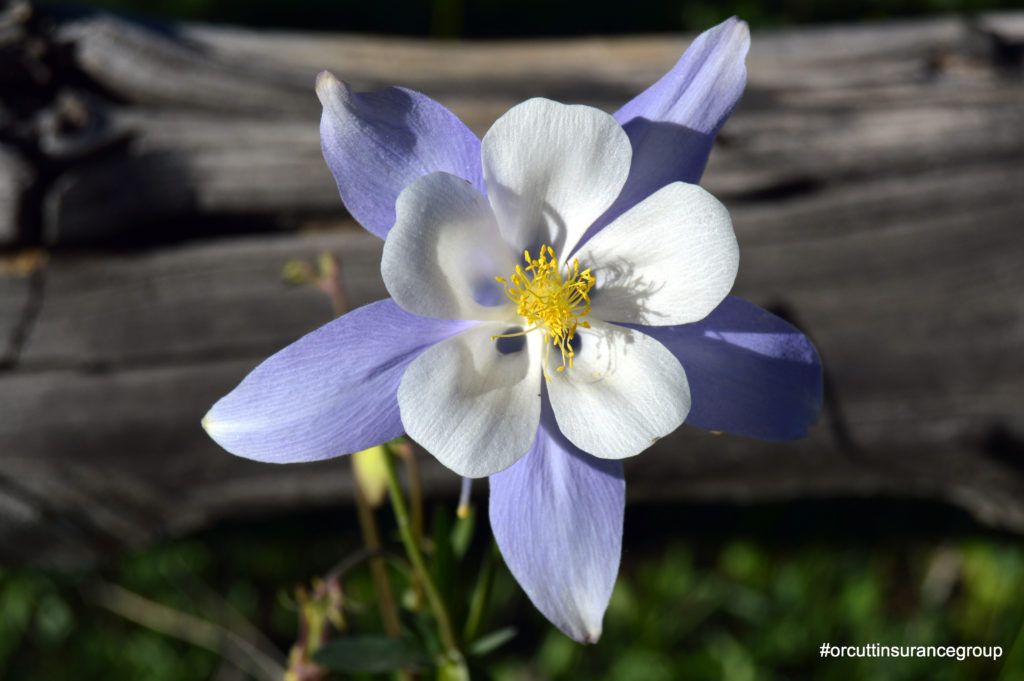 Orcutt Insurance Group – Colorado Independent Insurance Agency
Orcutt Insurance Group helps Colorado and Denver individuals and businesses find affordable insurance to meet their specific needs. Since 2004 we have provided quotes, policies, service and advice to companies that call this wonderful state home. Our team of insurance agents and account managers will help your company meet contractual, lease and state requirements. As an independent insurance broker we will contact multiple companies to provide insurance specifically designed for your Colorado business. Please contact us to discuss insurance and your company.
Please feel free to browse our website to see some of our Colorado photos captured over the past few years. We take pride in calling this state home. If you enjoy the people, mountains, beauty and weather of this magnificent state we are already off to an excellent start of a long successful business relationship.
We sell and service insurance products to various types of companies in Colorado including:
In addition to the business products we also offer homeowners and auto insurance to numerous individuals that reside in Colorado. We understand the unique home and auto insurance market in Colorado and can help you find coverage that meets your needs at a competitive price.
We are looking forward to helping your Colorado business find affordable insurance specifically tailored for your company.
Thank you for your consideration.
The Orcutt Group Team