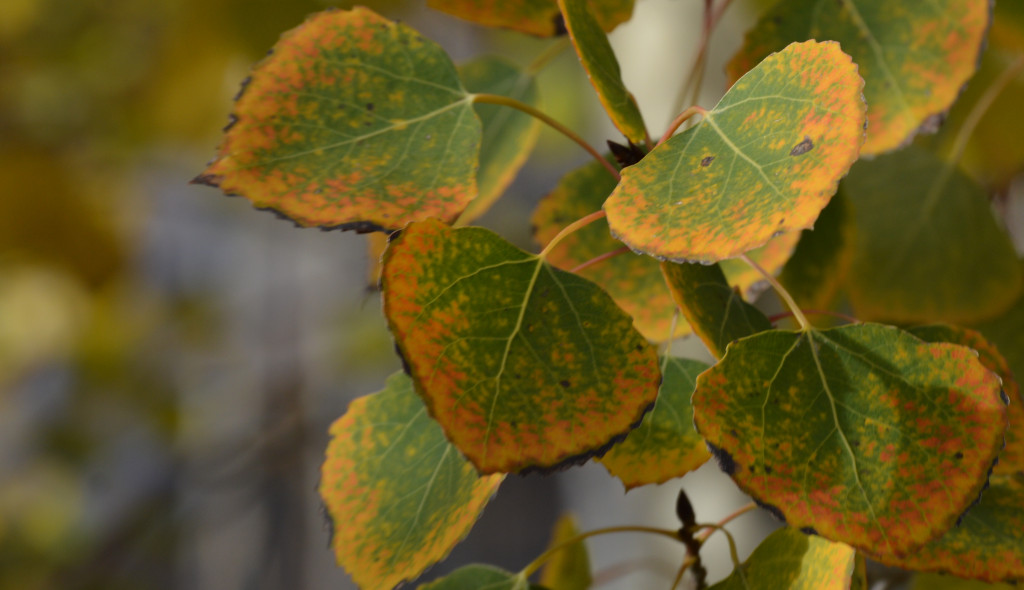 Professional Liability and Errors & Omissions for Colorado Businesses and Non-Profits
Orcutt Insurance Group provides professional liability insurance (also called errors and omissions or e&o) quotes, policies and service to Colorado and Denver based businesses. We can insure various types of Colorado companies including: management, business, oil and gas, educational, computer, technology, non-profit, architects, engineers, real estate developers, veterinarians, dentists, doctors, healthcare industry, attorneys, and various other types of consultants.
As a professional either working on specific projects, offering advice, or other business consulting services professional liability insurance will help shield your company from potential liabilities and meet your contractual obligations. Our Colorado agency has been serving clients in our great state since 2004. Please contact us to discuss your insurance needs. Please visit our page for additional types of businesses that we can assist with professional or errors & omissions insurance.
In order to provide quotes for your Colorado professional business, we will need some information to get the process started. There may be more questions as we work with the insurance companies, but the information below will be more than enough to get the quote process started with our various insurance partners. A majority of this information will be included in your current insurance policies declaration pages (first 5-10 pages of your policy).
Legal name of business and dba if any
Type of entity (LLC, Corp, Partnership, etc…)
Physical and mailing address
Brief description of your business
Estimated annual revenues
Since the type of consultant work can vary vastly, even within an industry, we will most likely need to complete an application to receive a binding quote. We will cover this when we have a chance to discuss your insurance needs. For more information please visit our professional liability and errors and omissions pages:
Thank you for considering Orcutt Insurance Group. We look forward to working with you and providing your Colorado business with insurance that meets your needs at an affordable price.