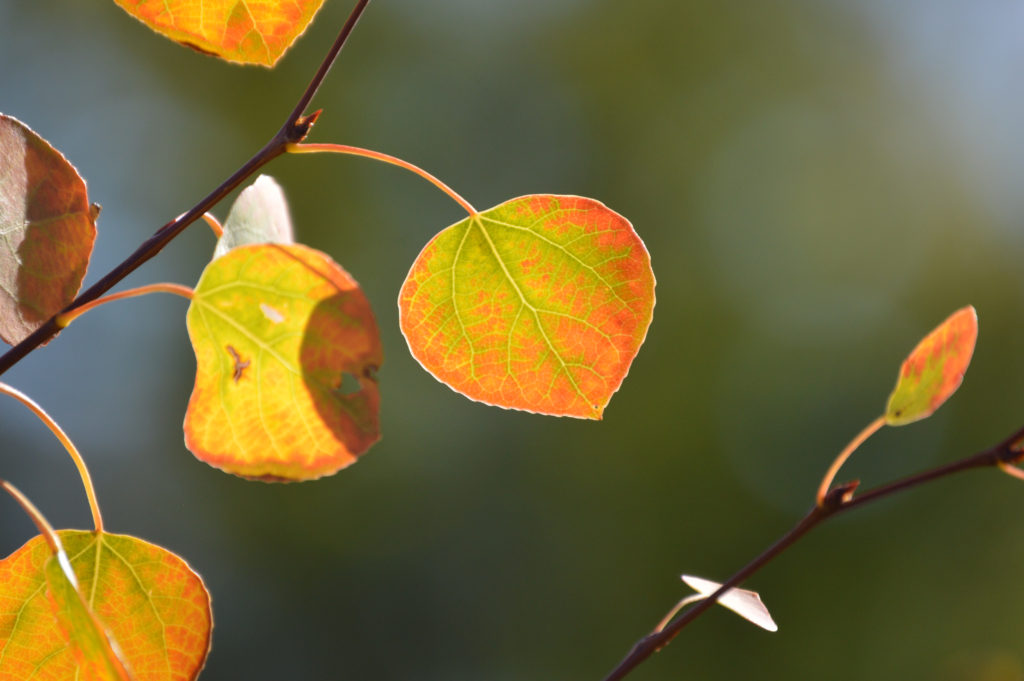 Professional Liability for Any Type of Colorado or Denver Business
Our Colorado independent insurance agency can help your unique business obtain affordable professional or errors & omissions insurance. We partner with various insurance companies that have policies tailored to your company's unique operations. For more information on professional liability please visit our site that overviews the coverage. To obtain a quote visit our professional liability quote page and contact us to get the process started.
Below is a list of various business types that we can assist to obtain professional liability insurance to meet their specific needs:
Accident reconstruction
Administrative/office support
Advertising agency
Answering service
Appraiser (non-real estate)
Archaeological/historical
Arborist
Association management
Audio/visual consultant
Audit service (non-financial)
Background check service
Bill payment service
Billing service
Bookkeeper
Business manager
Caterer
Claims adjuster
Cleaning service
Coaching service
Coding service
Collection agency
Compliance consultant
Concierge service
Construction loan monitor
Copy service
Cost containment consultant
Courier/messenger service
Court reporter
Damage appraiser
Dentist
Doctor
Document destruction service
Document management service
Educational consultant
Employment agency
Energy consultant
Ergonomic consultant
Event/meeting planner
Exhibit designer
Expert witness
Financial planner
Forensic investigator
Forestry consultant
Fulfillment service
Fund raising consultant
Grant writing service
Graphic designer
Green building consultant
Human resource consultant

Insurance inspector
Insurance risk manager
Interior designer
Interpreter
Landscape architect
Lead generation service
Librarian
Lighting design consultant
Lobbyist
Mailing service
Management consultant
Marketing consultant
Mediator
Medical transcription service
Mortgage field inspector
Motor vehicle registration
Notary
Paralegal
Pet groomer/sitter/walker
Photographer
Physician
Print broker
Printer
Private investigator
Process server
Property preservationist
Public relations consultant
Real Estate Closing Service
Real Estate consultant
Referral service
Registered agent
Relocation service
Reserve study consultant
Resume service
Screening service
Seminar conductor
Social security representative
Statistical consultant
Subrogation consultant
Talent agency
Tax preparer
Teacher
Technical writer
Telecom consultant
Telemarketing service
Testing service
Tour operator
Traffic/parking consultant
Training specialist
Translator
Travel agent
Tutor
Videographer
Wedding planner
Any other business not listed
Please contact us to discuss professional liability or errors and omissions insurance for you and/or your business. We are looking forward to speaking with you. In order to provide a quote will need you to fill out an application either via email or over the phone. Once the application is completed we will send it out to our insurance partners for quoting. This process is usually quick but can take a bit longer if additional information is needed.
Thank you for your consideration.
The Orcutt Group Team