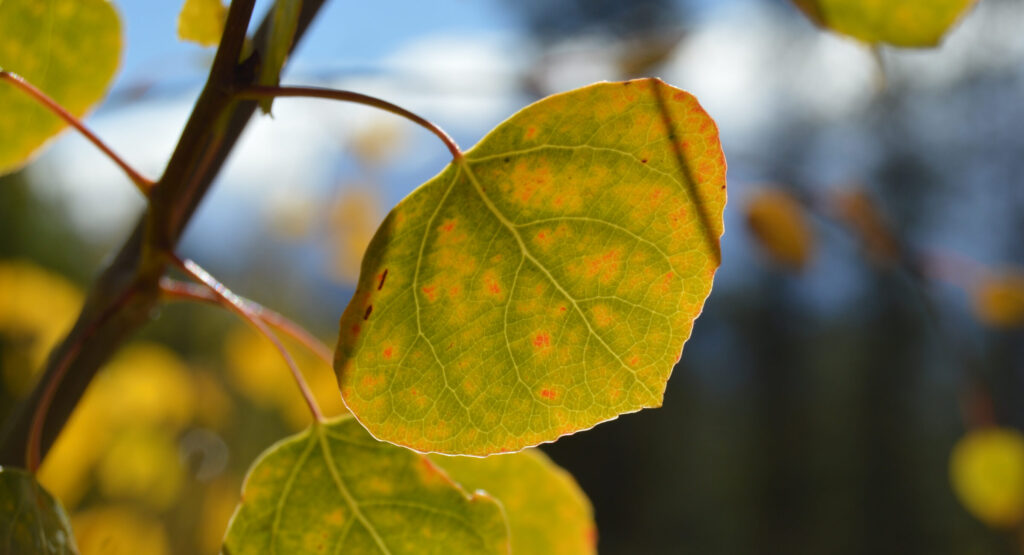 Insurance Quotes Policies and Service for Colorado Business
Our insurance agency can help your Colorado or Denver business with all of your insurance needs. We provide general liability, property, commercial auto, work comp, garage liability, professional liability and other products to protect your operation from potential liabilities. Our insurance policies and quotes will meet the needs of your unique operations and satisfy contractual, state or lease requirements.  Our goal is to provide insurance for Colorado business owners that is affordable and provides peace of mind during the course of everyday business. Please contact us to discuss your insurance needs.
In addition to the list of products mentioned above, we have insurance products that are tailored to particular types of businesses.
These are just a few of the industry specific insurance products we can offer to your Colorado company. Our partners have numerous packages of insurance products that will help meet the specific needs of your unique business.
In order to provide quotes for your Colorado business, we will need some information to get the process started. There may be more questions as we work with the insurance companies but the information below will be more than enough to get us started with our various insurance partners. A majority of this information will be included in your current insurance policies declaration pages (first 5-10 pages of your policy).
Legal name of business and dba if any
Type of entity (LLC, Corp, Partnership, etc…)
Physical and mailing address
Brief description of your business
Current policy information including expiration date, levels of coverage, current carrier, etc…
Thank you for considering Orcutt Insurance Group. We look forward to working with you and providing your Colorado business with insurance that meets your needs at an affordable price.
The Orcutt Group Team