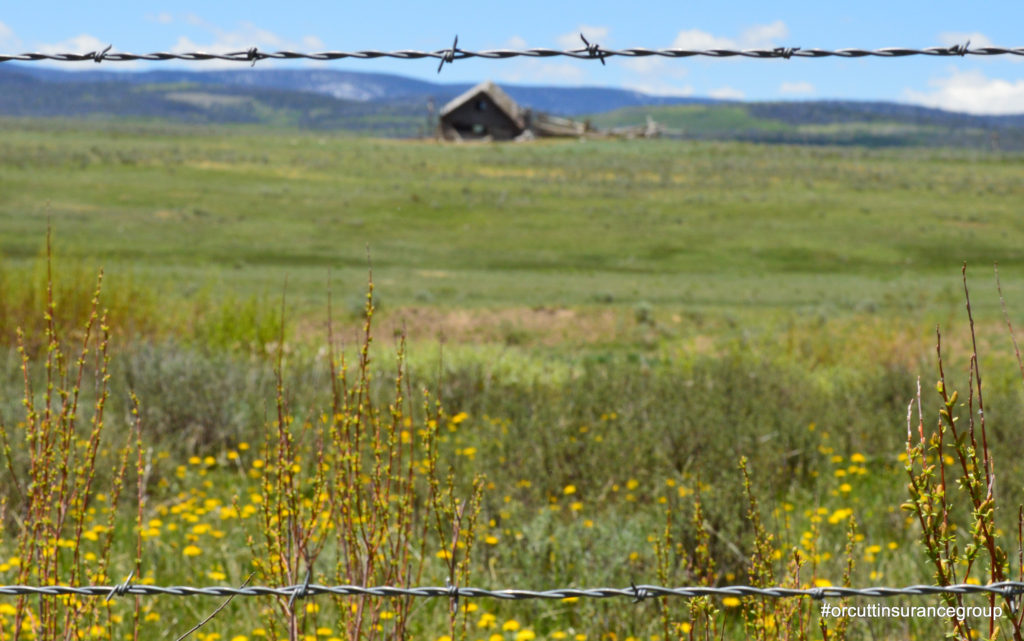 Insurance Quotes, Policies, and Service for Colorado Manufacturers
Orcutt Insurance group can help your Colorado or Denver manufacturing business find affordable insurance designed for your unique business.  We provide general liability, property insurance, workers comp, commercial auto, manufacturers E&O, equipment breakdown and other coverage tailored to the needs of your manufacturing company.  Please contact us to discuss insurance for your entity.
Below we have outlined information that will help keep your insurance premiums from rising substantially.  The details will assist your company to manage risk and avoid potential claims that are common for manufacturing businesses.
Keep electrical wiring, machinery and equipment well maintained to avoid fire, property, and equipment breakdown claims
Store flammable liquids and solvents adequately and separate from other materials
Fire extinguishers and fire alarm system should be in place.  Sprinkler system would be preferable
Burglar alarm with security cameras, fencing, outdoor lighting and security guards should be considered
Welding, cutting, or spray painting should be performed in separate areas with safety precautions in place
Inland marine insurance to cover forklifts, property in transit and other mobile equipment
Proper controls, warnings and testing in place during manufacturing and on final product to ensure quality
Testing and other quality controls in place for new products
If tours of the plant are given, have them guided with off limits areas clearly marked
Manufacturers Errors and Omissions Insurance
Insurance designed to cover third party (customer) loss from manufacturing errors
Proper ventilation and disposal methods in place to avoid air, water and ground exposure
If responsible for delivery and pick up of materials, employees DMV records should be checked on an annual or semi-annual basis
Implementation of driver safety plan
Hired non owned auto coverage to cover employees using personal cars in the course of business
Proper safety procedures in place to avoid injuries from machinery, chemicals, trimming or cutting
Strong safety program in place along with appropriate safeguards for the work being handled
Safety clothing, eye wear, gloves and other protective devices should be worn by employees
Adequate Training for employees involved in repetitive motion duties (lifting for example)
Please let us know if you have questions on the information above.  Orcutt Insurance Group has been providing insurance policies, service and advice in Colorado since 2004.  We are looking forward to speaking with you.
Thank you for your consideration.
The Orcutt Group Team