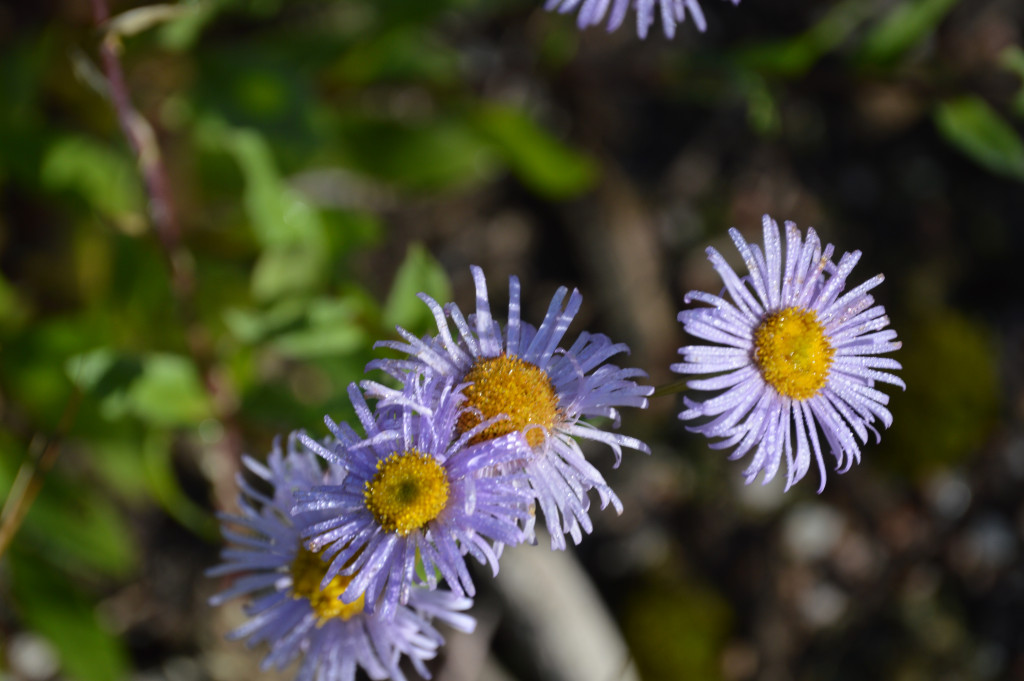 Company Vehicle Safety – Important to Keep Business Auto Insurance Premiums Affordable
Operating a Colorado or Denver business that has employees and vehicles on the road opens up your company to auto related liabilities.  While commercial auto insurance will offer protection for your entity, there are steps you can take to lessen the risk and make your company more attractive to insurance companies.  Implementing a few safety plan items will help your employees stay safe and healthy.  Additionally these steps will help keep insurance rates down by reducing clams.
We have linked a document below from Ohio Casualty Insurance that outlines numerous safety plans and procedures that we highly recommend you consider implementing.  While all of the information in the document may not be relevant we want to point out a few items:
Employer statement of vehicle safety and rules (pages 6-7)
List of items for the hiring process including 3 years of DMV records, driving experience, criminal history etc… (page 9)
Driver Qualification files for each employee including yearly updated MVR records
Emergency equipment in each vehicle (page 14)
Vehicle maintenance guide – page 15)
Crash reporting and procedures –  including logs that outline the information that employees should gather at the scene of an accident (page 17 – 20)
Forms including – drivers application with safety sign off, request for info previous employer, road test, and vehicle accident report (pages 24-32)
For the entire business auto safety document please click here.
Orcutt Insurance Group is a Colorado independent insurance agency that can help your business with commercial auto and various other insurance needs.   We look forward to speaking with you about your business. For more information please visit our commercial auto page.
Thank you for your consideration
The Orcutt Group Team