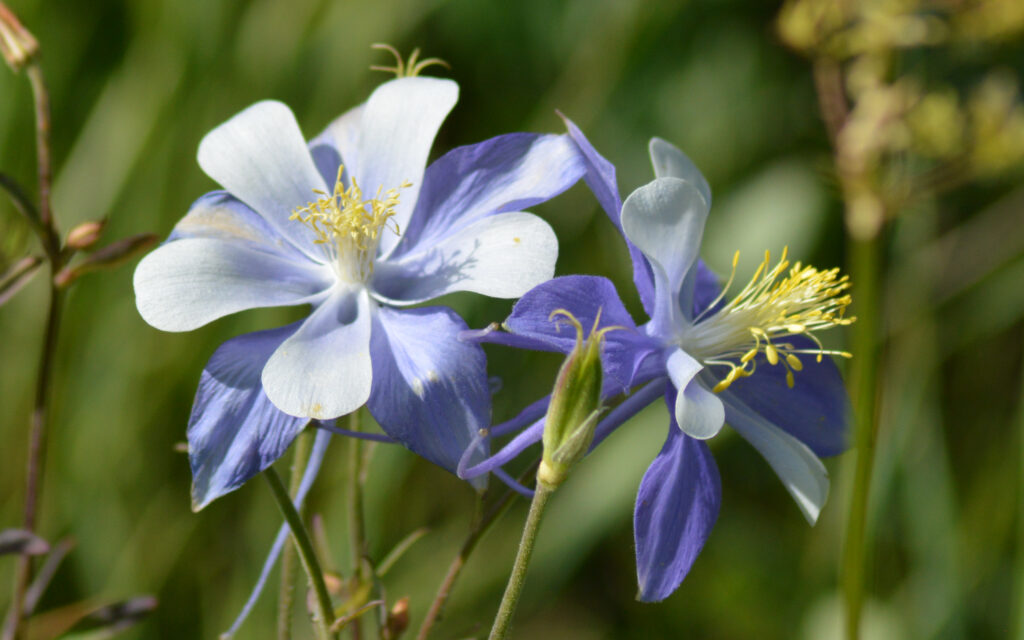 About Orcutt Insurance Group
Orcutt Insurance Group has been providing insurance for businesses and individuals that call this wonderful place home since 2004. Our local independent insurance agency can help you with any type of insurance at an affordable price. The Orcutt team feels lucky that we have the opportunity to work and live in Colorado. Please take a few moments to browse our photo gallery that includes pictures gathered by our employees over the years.
Our service and sales staff are ready to help your Colorado or Denver business with any of its insurance needs. Our clients range from a local one person entity to large multi-state corporations. Being an independent agency we have the ability to contact multiple insurance companies to find the best fit for your Colorado company. Additionally, we will advise you on what insurance products you should consider purchasing, provide greater than expected customer service throughout the year, and assist with the renewal and audit process.
We are looking forward to providing quotes, policies, advice and service that your business requires. We are certain you will find our company and the ensuing long term relationship with the Orcutt team is worth your time.
Please visit the pages below for more information on the products we offer and industries we serve:
Please contact us to discuss insurance and your Colorado or Denver company. Thank you for your time and we look forward to speaking with you.
The Orcutt Group Team