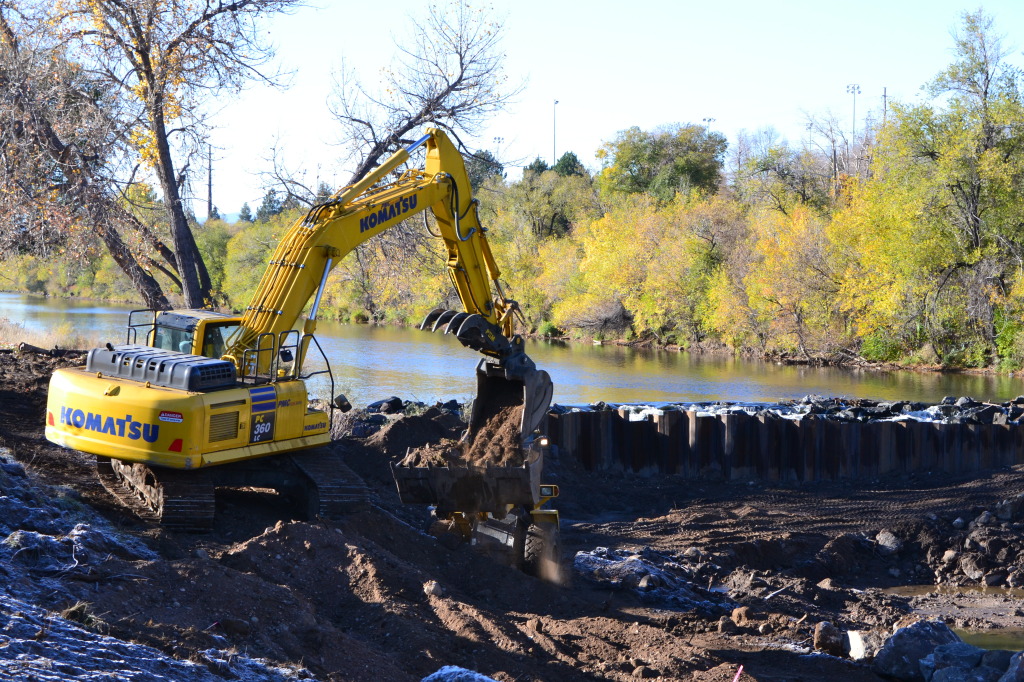 Insurance Quotes, Policies, and Service for Colorado Construction Business
Orcutt Insurance Group can assist your Colorado or Denver based construction business with all of your insurance needs. The products will meet the insurance requirements of your customers and business partners. Our Colorado insurance agency has been selling, servicing and quoting construction insurance policies since 2004. Please contact us to discuss insurance and your company.
Whether you're a developer, construction company in Colorado, general contractor, or simply a subcontractor working on a job site in Denver, we can help with the various insurance products and offer advice on any insurance related issue. We will provide general liability, builders risk to cover the property during the course of construction, professional liability, workers compensation coverage for employees, commercial auto, tools and equipment coverage, surety bonds and any other insurance product related to your business. We can also provide "wrap" or Owner Controlled Insurance Policies for your construction project. Please visit our contractor construction website to see our offerings by specialized trade.
Our Colorado insurance agency has partnered with various insurance companies to help your business with its insurance needs while operating in our state.   If the project is about to start, or if you have a few months before breaking ground, we can provide quotes and estimates to help prepare you for the insurance premiums you should expect for your project. Whether commercial or residential, our firm can help you with the insurance aspect so you can concentrate on what you do best.
In order to provide quotes for your Colorado business, we will need some information to get the process started.  There may be more questions as we work with the insurance companies, but the information below will be more than enough to get the quote process started with our various insurance partners.  A majority of this information will be included in your current insurance policies declaration pages (first 5-10 pages of your policy).
Legal name of business and dba if any
Type of entity (LLC, Corp, Partnership, etc…)
Physical and mailing address
Brief description of the project including location, estimated cost of construction, and various other information that will help us find the appropriate insurance products for your business.
Thank you for considering Orcutt Insurance Group.  We look forward to working with you and providing your Colorado business with insurance that meets your needs at an affordable price.
The Orcutt Group Team