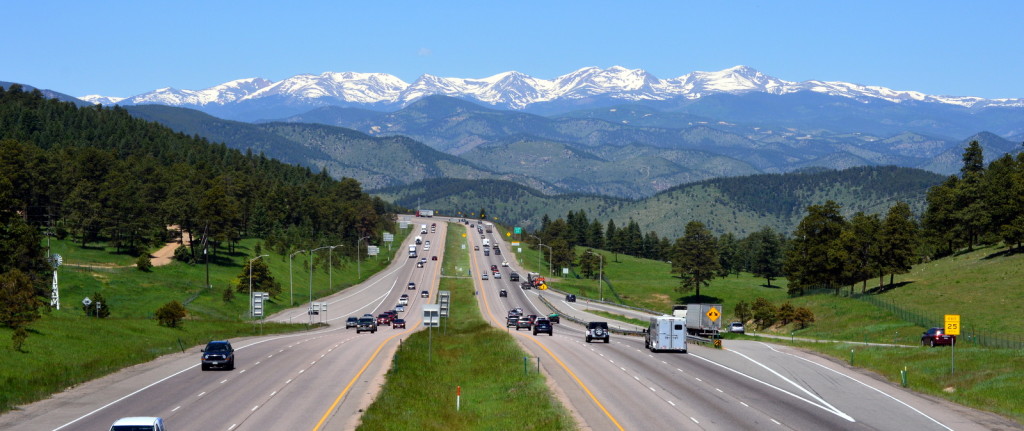 Colorado Residential and Commercial Builders Risk Insurance
Orcutt Insurance Group will help you obtain a builders risk insurance policy for your Denver or Colorado construction project.  If you are remodeling your home, a general contractor building a custom home, or bidding on a large commercial project we can provide quotes, policies and service for your business. Please contact us to discuss your insurance needs.
Builders Risk insurance provides coverage for the property at the job site .  We can also provide coverage for theft of materials, items in-transit or at temporary locations, materials that are already installed or uninstalled and ordinance and law coverage. The policy period can last from 3 months for a small office tenant finish to a 12 month policy for a larger commercial project.  If your project runs over the expected completion date it is very simple to add additional months to the policy period. Please visit our detailed builders risk page for more details on the policy.
What information do we need to provide a quote?
Name of business or individual purchasing the policy
Physical and mailing address
Email and phone contact info
Address of construction project
Description of work being done including estimated length of project
Value of work being done, value of current structure, completed estimated value
Description of protections in place at the property to prevent theft, fire, vandalism and other potential risks
Name, address and phone number of general contractor
Experience of GC and include number of projects working on over the next 12 months
Has GC filed any builders risk claims over the past 3 years?  If yes, please provide dollar amount and explanation of claim.
We are looking forward to speaking with you about your construction project.  In addition to the builders risk we can help your company with general liability, workers compensation, and commercial auto.   Please visit our construction industry and contractor insurance web pages for more details on what our agency can offer.
Thank you for your consideration.
The Orcutt Group Team