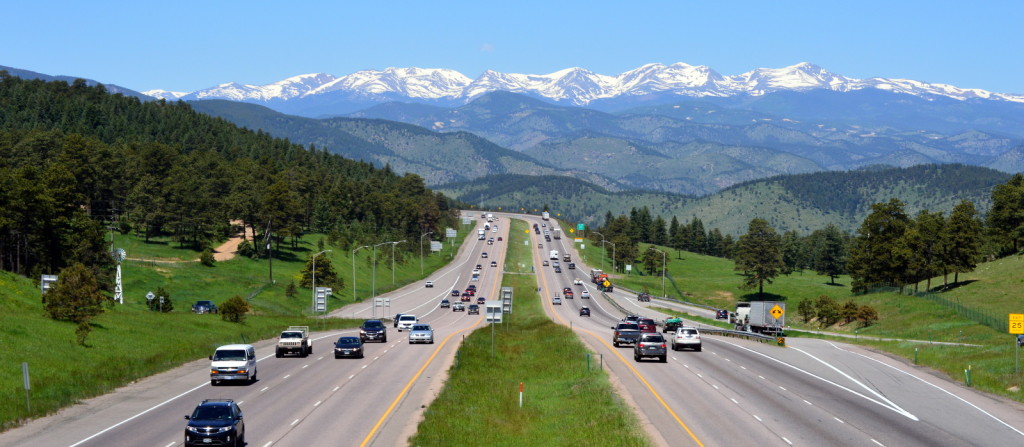 Colorado Medical Equipment Supply. Distribution, Sales and Warehouse Insurance
Our local agency provides insurance quotes, policies, service and advice for Colorado or Denver medical and surgical equipment supply businesses.  The products we can help you obtain include general liability, commercial auto, workers compensation, property, inland marine (property in transit), and any other insurance products for your company.  Please contact us to discuss insurance and your business.
If you are involved in sales, distribution, warehousing or manufacturing of medical supplies we have affordable solutions to help your entity mitigate risk and meet contract obligations. Medical supplies include businesses involved in medical, surgical, dental, and hospital instruments, equipment or day to day medical related items. Below we have provided some information that will help your insurance premiums from rising substantially. The details will assist your company to manage risk and avoid potential claims that are common for your industry.
Protection of the property at the warehouse and storage facility including proper storage, up to date wiring, fire alarm and sprinklers
Theft of property is a concern – alarms, guards, lighting, fencing and other protections should be considered
Safe separate storage, shipping and handling of oxygen tanks is required
Inland Marine – to cover goods in transit and mobile equipment including forklifts and hand trucks
Employee theft –keep ordering and inventory as separate employee responsibilities and procedures to monitor inventory
Do vehicles have logos and names of manufactures? Do vehicles have alarms? Are vehicles left unlocked and unattended when unloading?
Coverage to meet the terms of your lease and to protect the premise from slip and fall claims
Clearly marked areas for customer pickup with customers confined to specific areas
Automobile Liability Insurance
Order MVRs for employees at least once per year
Vehicle maintenance should be planned and well documented
What is the procedure for drivers involved in an accident?
Implement driver safety procedures and planning
Common injuries for employees include back injuries, sprains and strains from lifting.
Provide safety training including proper handling techniques for loading and unloading
Driver training to avoid accidents
Please let us know how we can help with any of your insurance needs.
Thank you for your consideration.
The Orcutt Group Team