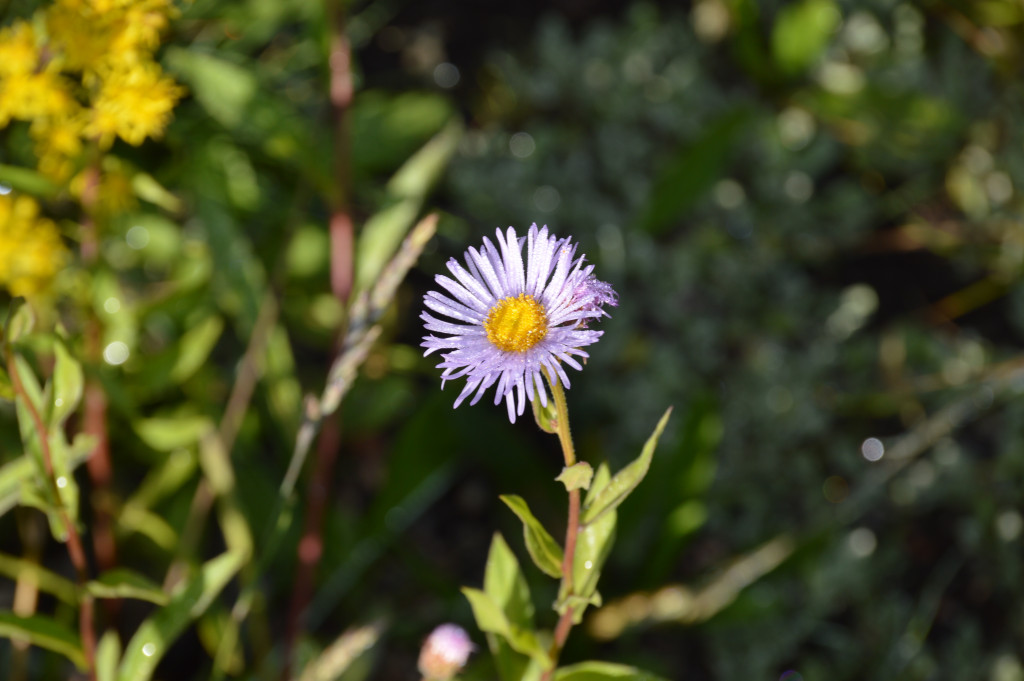 Who needs garage liability?
There are many types of Colorado and Denver business that need garage liability.  A few examples include: Auto Body Shop, Auto Dealers (new and used), Repair Shops, Motorcycle Dealers, Mobile Home dealers, Mechanics, and Recreational Vehicle Dealers. Orcutt Insurance Group can provide your company with garage policies that will meet your insurance needs at a competitive price. Please contact us to discuss insurance and your business.
Why should you choose Orcutt Insurance for your Garage Liability Insurance broker?
Our local independent insurance agency has been selling and servicing garage liability policies in Colorado since 2004. We understand the market and have multiple A rated carriers willing to provide a quote for your business. Please let us find you a comprehensive garage liability quote at a competitive price.
What does a garage liability policy consist of?
Property Coverage – Coverage for your business property including buildings, office furniture, machinery, inventory, business income, Inland Marine (tools), outside signs, and theft coverage.
Garage Liability – Coverage for owned, hired or non-owned vehicles.
Garagekeepers Coverage – coverage for autos which are the property of others and in the custody of the insured for storage, repair or safekeeping.
Dealers Blanket – coverage for new or used vehicles of any type that insures against loss resulting from damage to any automobile that is held for sale, held pending delivery after sale, or used in the business of an automobile dealer.
Additionally, we can assist your company with commercial auto and workers compensation.
What information should I have before I speak to a Orcutt Insurance Group agent?
Please have a copy of your current garage liability policy
Additionally, please be ready to discuss your business in depth including revenues, employees, payroll, value of business property etc…
Please contact us to discuss insurance for your garage business. We are looking forward to finding an affordable insurance policy that meets the needs of your unique company.
Thank you for your consideration.
The Orcutt Group Team