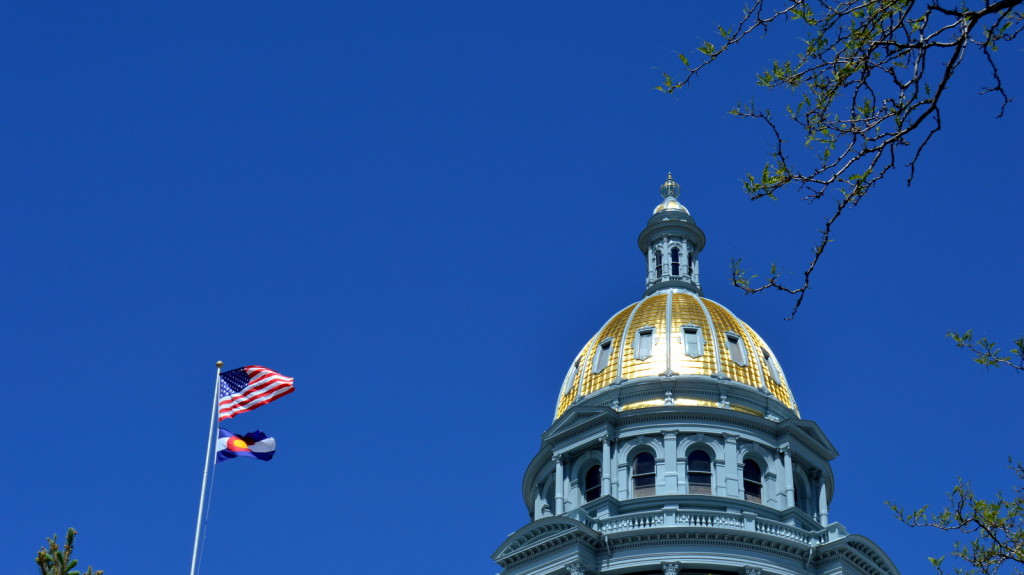 Garagekeepers Insurance Quotes, Policies and Service
If you operate a car dealer (new or used), mechanic shop, lube shop, car wash or any other business that deal in the trade or service of vehicles in Denver or Colorado you will need an insurance product designed to meet the particular needs of this industry. Orcutt Insurance Group offers garage liability and garage keepers liability for your Colorado business. Please contact us to discuss insurance and your business.
Garage Liability – incorporates features of commercial general liability (slip and fall coverage) for your auto related business.
Garage keepers Liability – This is physical damage coverage (think comp and collision on your personal auto plan) for automobiles that are in the care custody and control of your business.
Business Property – Coverage for your business property at your location and any tools and equipment that may leave the premise
Workers Compensation – coverage to meet state law and to protect your employees
Commercial Auto – Insurance for your business owned autos, trailers and attached equipment.
For more information please visit our Garage Liability page by clicking here.
Orcutt Insurance Group understands the garage insurance marketplace in Colorado.  Please let us provide a quote for your business whether new or existing. We have the products that will meet your needs at an affordable price.
Thank you for your consideration.
The Orcutt Group Team