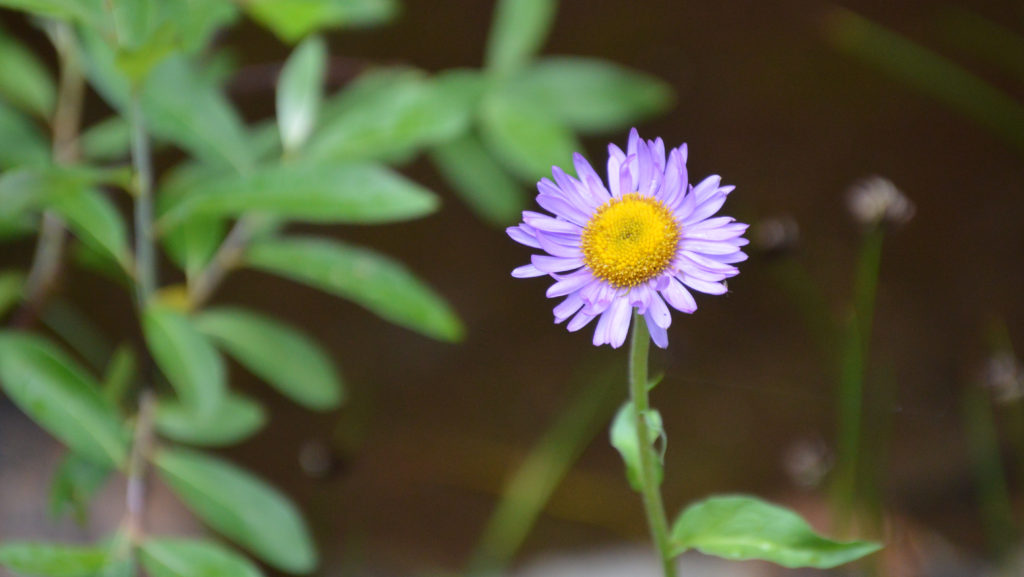 Does your Colorado based business have a commercial vehicle safety plan?
If you regularly have vehicles on the road during the course of business a safety plan should be in place. A plan can help prevent employees being injured, non-employees being injured, keep insurance costs down and maintain a good public image for your company. One of our partners, Liberty Mutual Group, has a customizable document (see link below) that will help your company create a vehicle or fleet safety program for your business.
Here are some important reasons for developing an effective vehicle safety program:
Communicate employee procedures for recording and reporting crashes
Reduce your risk of liability
Reduce the human impact of injuries to employees and others
Establish baseline expectations and safe driving procedures and practices
Give employees ownership in your program
Provide a managerial reference guide
Document management's commitment, responsibility, authority, and accountability for safe vehicle operations.
The document provides useful information on driver selection, driver training, vehicle standards, maintenance and much more. Please click HERE to view or download the word document.   If you want more information on commercial auto with Orcutt please click our page dedicated to the insurance and how to obtain a quote please click HERE.
Please let Orcutt Insurance Group help your Colorado based business with any of your insurance needs.
Thank you for your consideration.