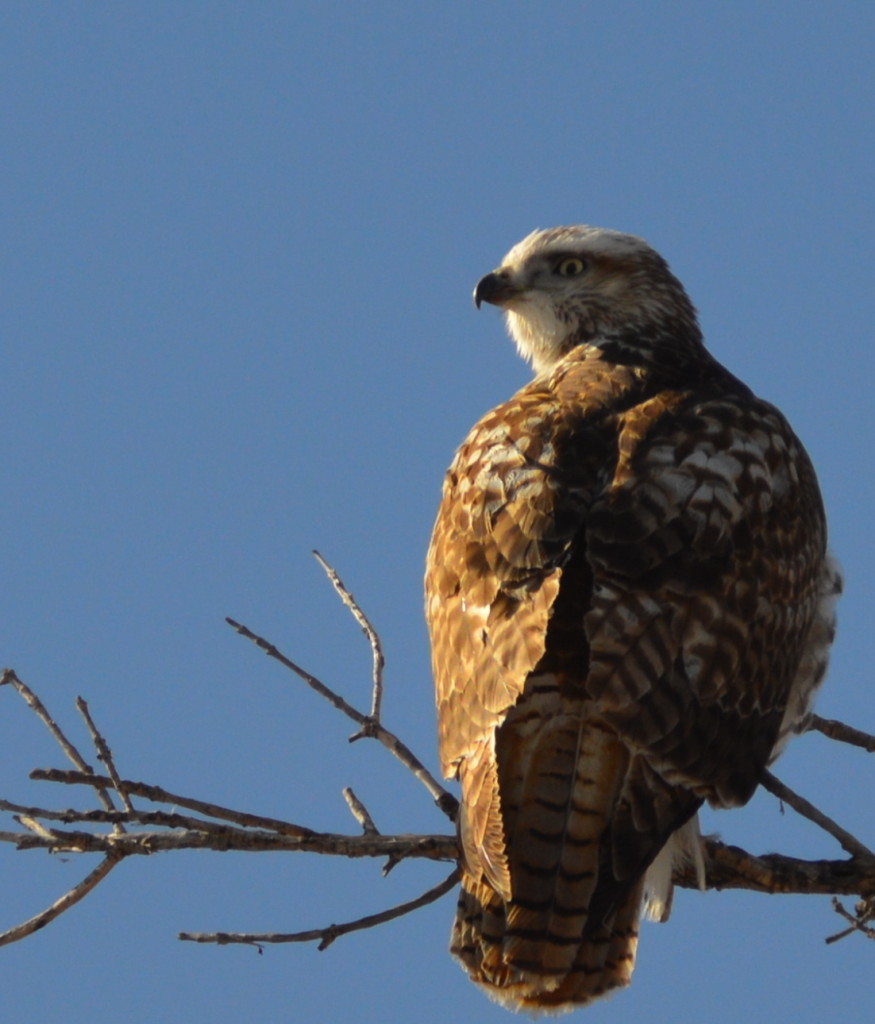 What can my Colorado or Denver business expect with a work comp insurance audit?
Colorado Workers Compensation audits are conducted at the end of the policy period to ensure that the premium paid is accurate based on the actual payroll and exposure. At the beginning of the policy year your premium is calculated using estimated figures, and the audit determines the premium based on actual figures. Below is an overview of the work comp audit process that we hope will help you through the steps that every policyholder in Colorado must complete once a year.
When your policy period ends, you will be contacted to complete an audit.
There are three audit types:
Self-audit – Most audits are self audits. You will receive an audit form in the mail that needs to be completed and returned by you. Your workers comp carrier may also have an online self-audit option.
Field audit – A smaller number of policyholders will receive a field audit. A field auditor will contact you by phone to schedule an appointment. This will usually take less than two hours.
Telephone audit – You will be notified of the date and time that auditor will contact you.
The audit will verify the following information;
Ownership
Business operations
Duties of employees
Payments to subcontractors
In order to have the audit go quickly, please have the following documents available:
Unemployment Insurance Tax Reports 941 or 943
Federal tax returns
Payroll records for the audit period
Subcontractor records
Reports that show payments to subcontractors
Proof of workers compensation insurance for subcontractors (insurance certificates)
Documentation to support independent contractors
Records to show payments to workers not paid on payroll
A detailed check register and/or canceled checks
A cash payment journal
We hope you find the above information useful. Feel free to contact Orcutt Insurance Group with your workers compensations questions or to provide a quote.  Please visit our workers compensation page for more on Colorado work comp by clicking here.
Thank you for your consideration.
The Orcutt Group Team